Smoking Candid - Depth of Field
Posted by Alex Wise on May 4, 2011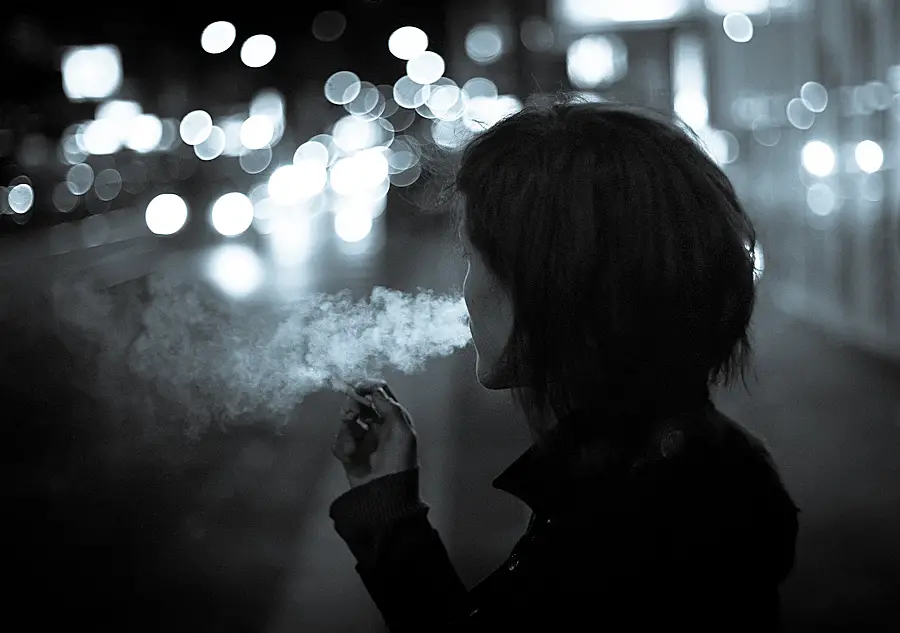 I'm still alive! Unfortunately not shooting as much as I'd like at the moment due to spending a little too much time eating dumplings. Mmmmm. But really. I'm finally settled into Melbourne and can now start to shoot more. If anyone is from Melbourne and looking to shoot sometime drop me a message.
This is a candid photo captured with the Canon 5D Mark II and Canon 50 1.4 while waiting for a tram to get me home.
Bookmark the permalink , unfortunately trackbacks are closed.