Hello and long time!
When I started this blog, I was single and living at home with my parents in Hobart. Fast forward to 2020 and I now call Melbourne home where I'm fortunate to have my beautiful wife, Rani and our twin boys. Oh and of course, our dog Basil! For this reason, life has got in the way of providing updates on the blog but I'm hoping to slowly drip feed a few more posts over 2020.
Over the last year or two, I've developed a love affair with going off the beaten track in the Otway Ranges, Victoria. The Otways is home to some of Victoria's most popular waterfalls with Hopetoun Falls being one that most instantly recognise. But it's also home to 250~ waterfalls that are named but aren't as accessible as the main more popular tourist waterfalls. Access to the waterfalls can vary from being marked with markers (generally attached to trees and shrubs) which you use to navigate your way to the waterfall while others don't even have that and you're relying on maps and bush bashing to find the waterfall.
As some of the waterfalls off the beaten track in the Otways aren't for the faint hearted and easy to get lost, I'm going to hold back on sharing locations.
Most images captured with a Nikon D850, Nikon 17-35, tripod with a NiSi circular polariser to help keep the glare back.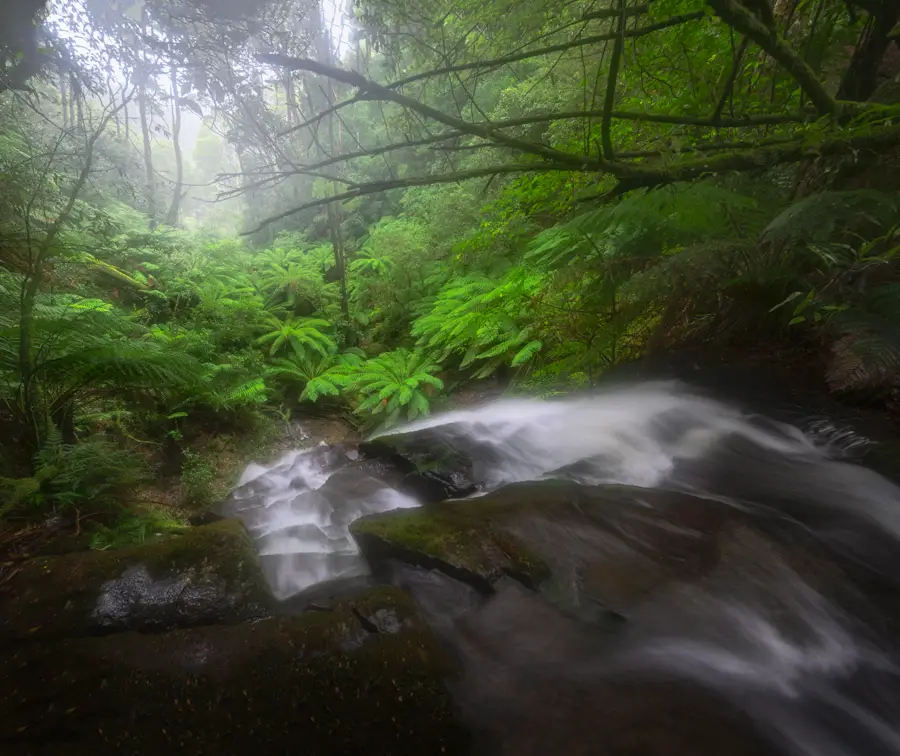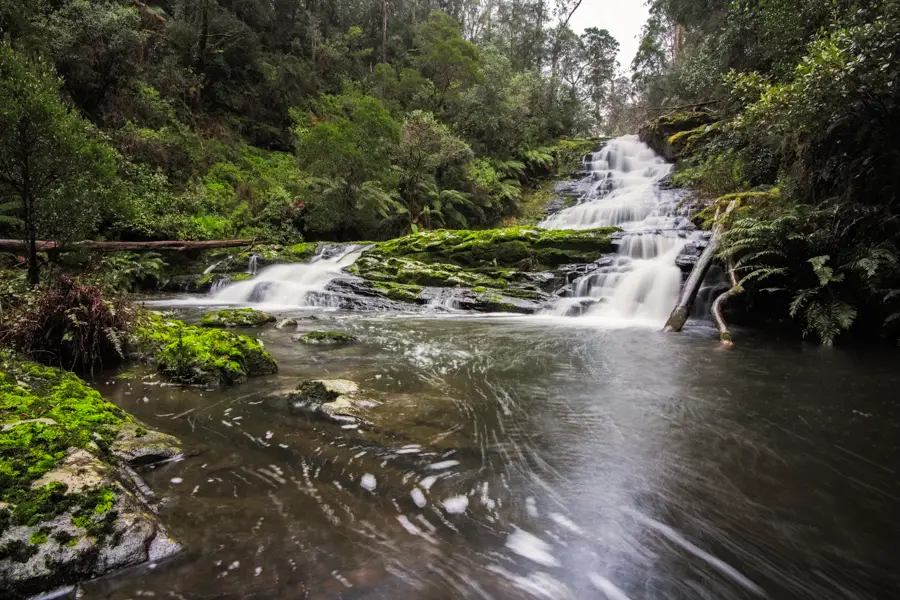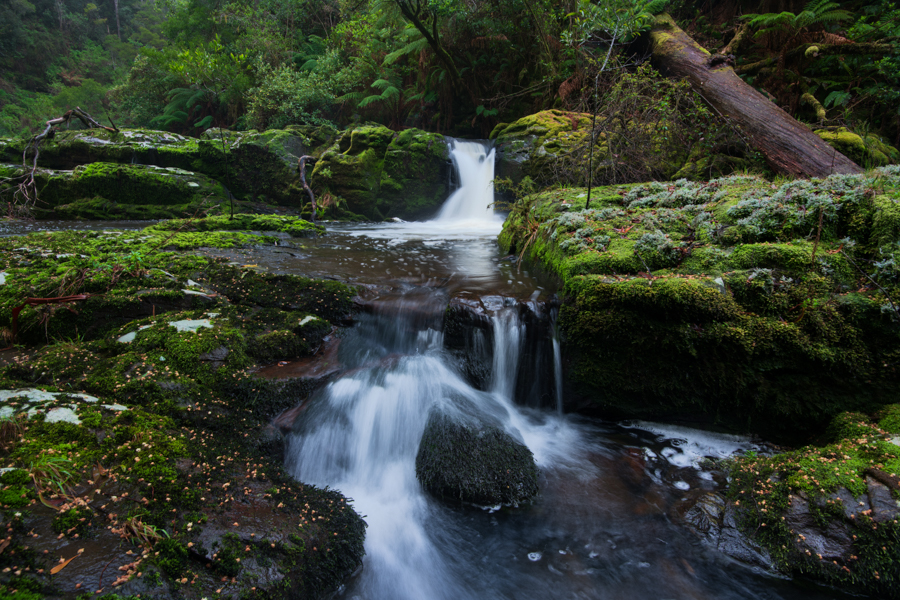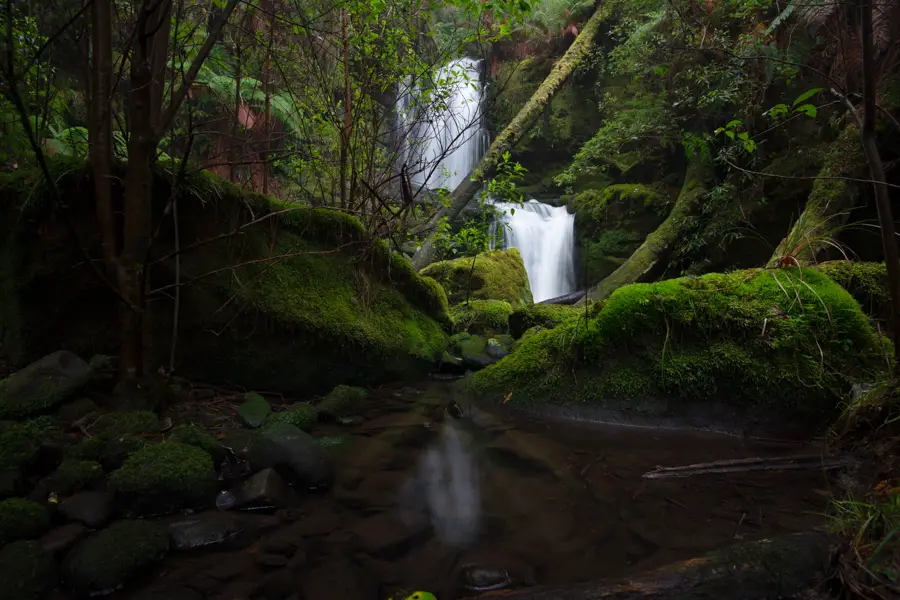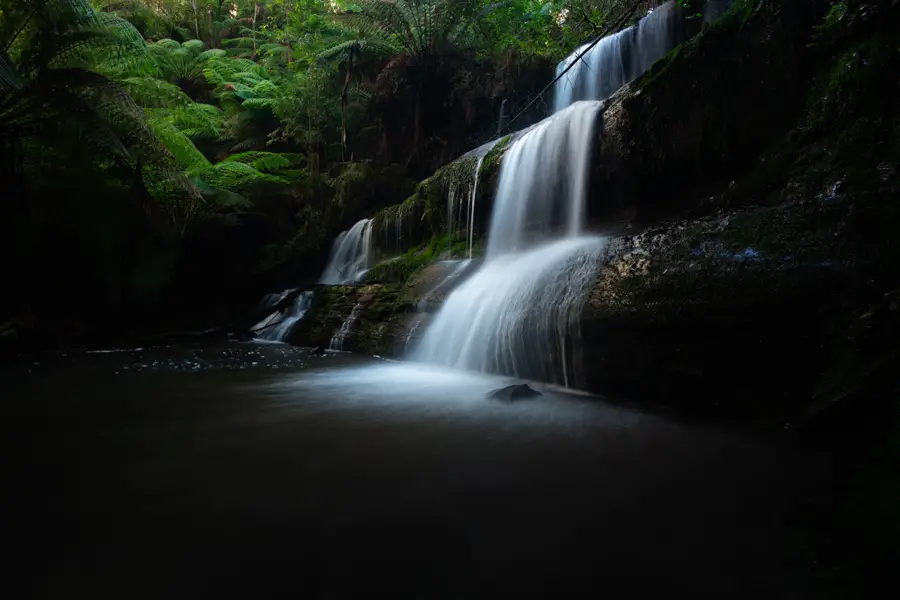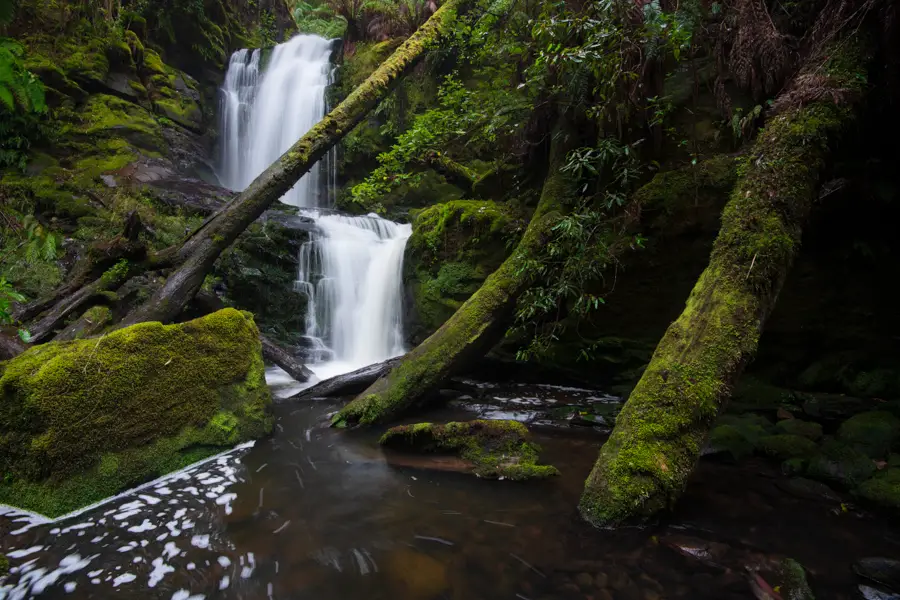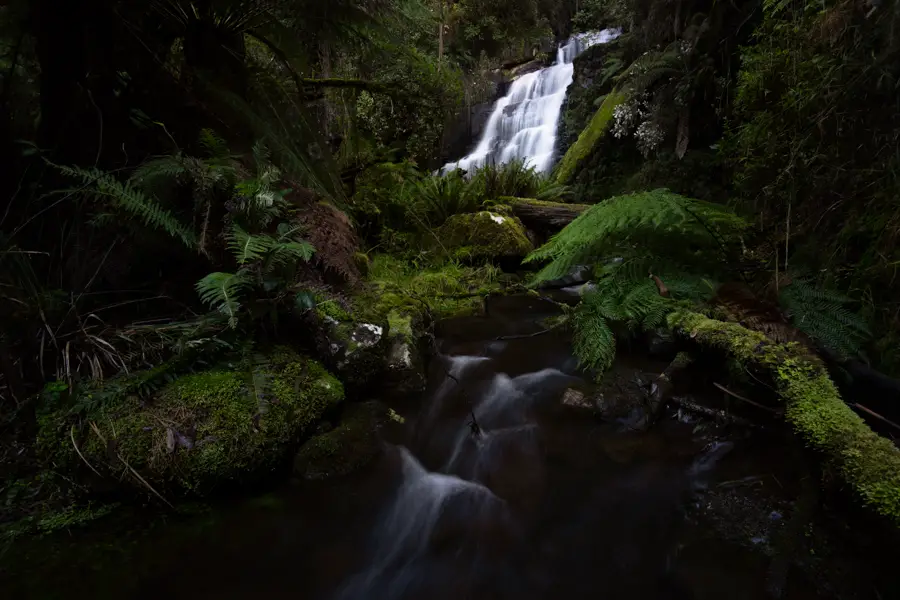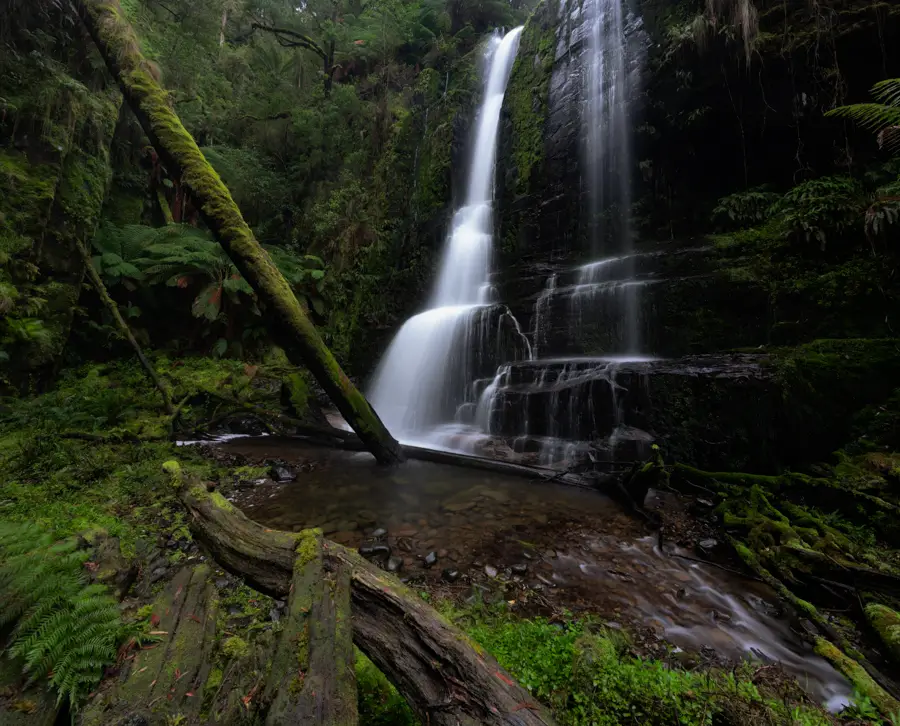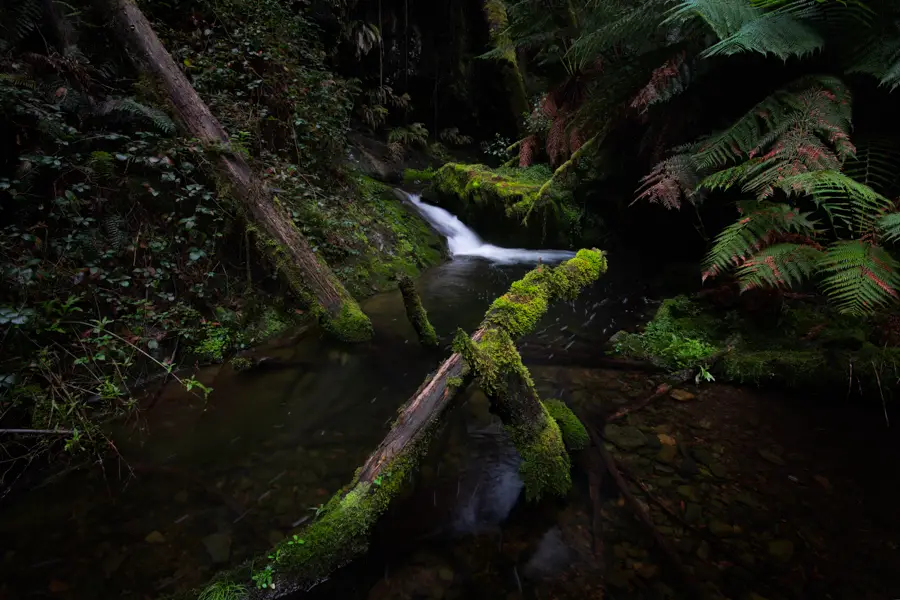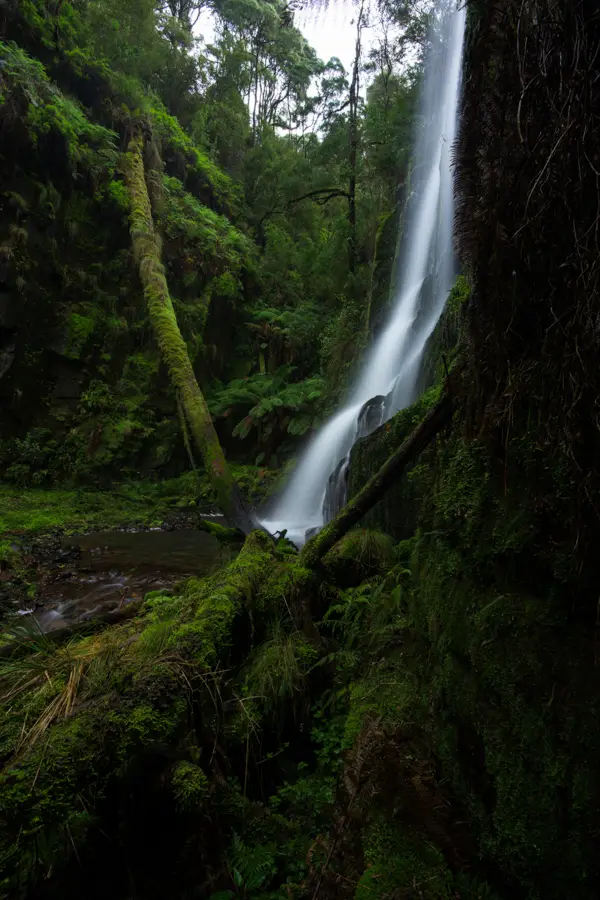 Thanks for reading.
Alex