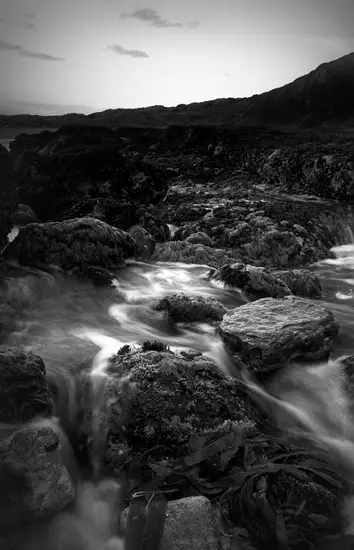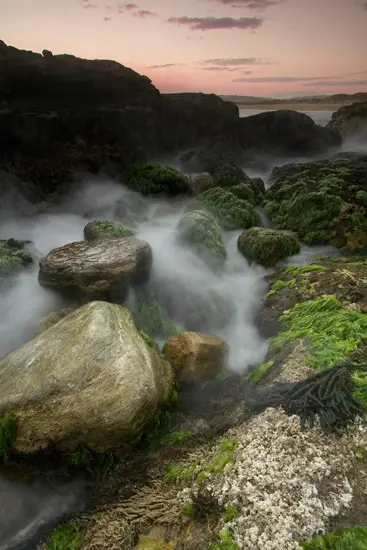 Clifton Beach, Tasmania
Clifton beach is a little over 30 minutes from my home depending which part of the beach you go. I've made many visits there from when the weather is lovely like this evening or even at times of an incoming storm. Being able to potter around and admire the different scenery, then finally capture it with the click of a camera is a feeling of ecstasy. I'm probably soon running out of different angles to take at Clifton but there are many other waterscapes along the South Arm coast which I've only visited occasionally and show future potential.
Each shot below was taken with a Canon 350D, .6 and .9 Cokin neutral density filters, Canon 10-22 and a monfrotto tripod. My filters are in need of a clean as in some shots you can see patches of where I have cleaned water off them in the past. All can be solved in photoshop with the almighty healing tool luckily.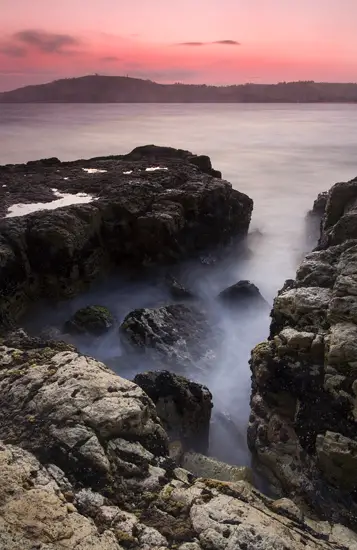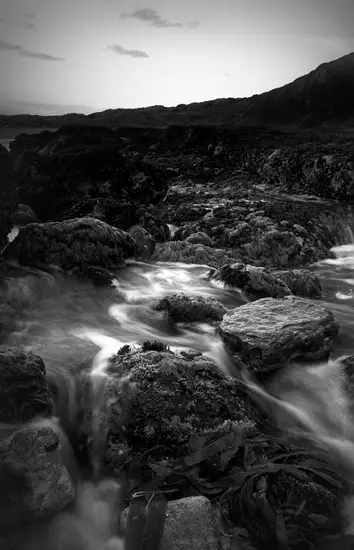 The scene had become dark and we were only lit by the moon over our shoulder. For this shot it required a 5 minute exposure which created a considerable amount of noise which is somewhat evident even in this small version. I like the movement of the stars in the sky..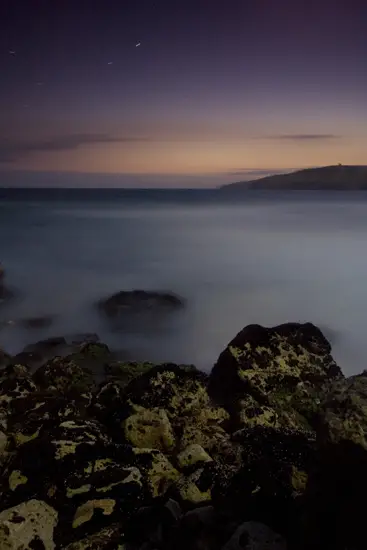 I love waterscape photography and wish petrol was a free commodity like water so I could drive around the state, camping and shooting. Driving long distances playing music which never grows old. I recently discovered a Hobart musician named Jordan Millar, being a big fan of John Mayer and Jason Mraz, this guy is tops! Ride it all the way goes down a treat.
I need sleep.
– al