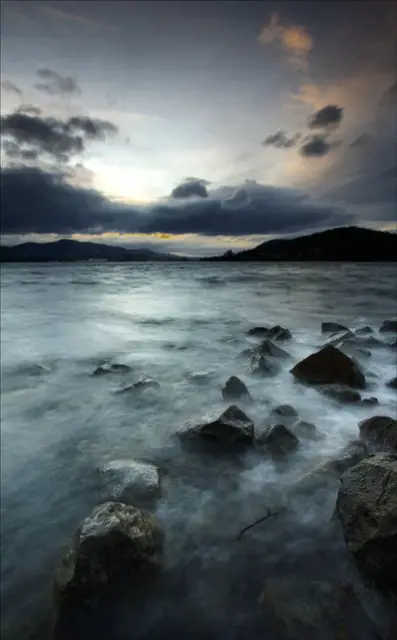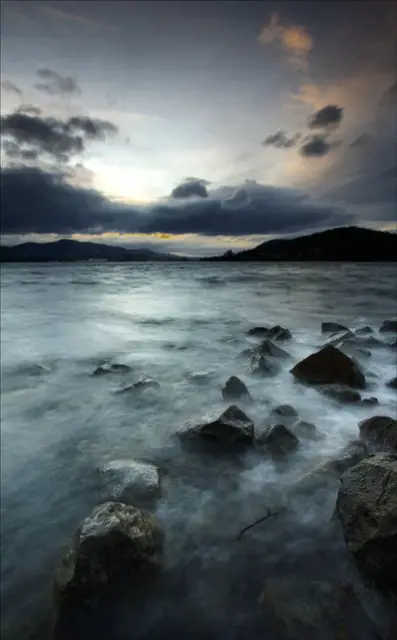 A rare incoming high tide touches roots to expose them.
Captured at Lindisfarne, Tasmania.
Canon 350D, Canon 10-22, Cokin ND Grads.
I never really leave home without my tripod and neither should you. It forces you to take your time more whilst composing and also comes in handy so you can open your lens right up to F.16 and beyond.
—————-
Now playing: The Who – Teenage Wasteland