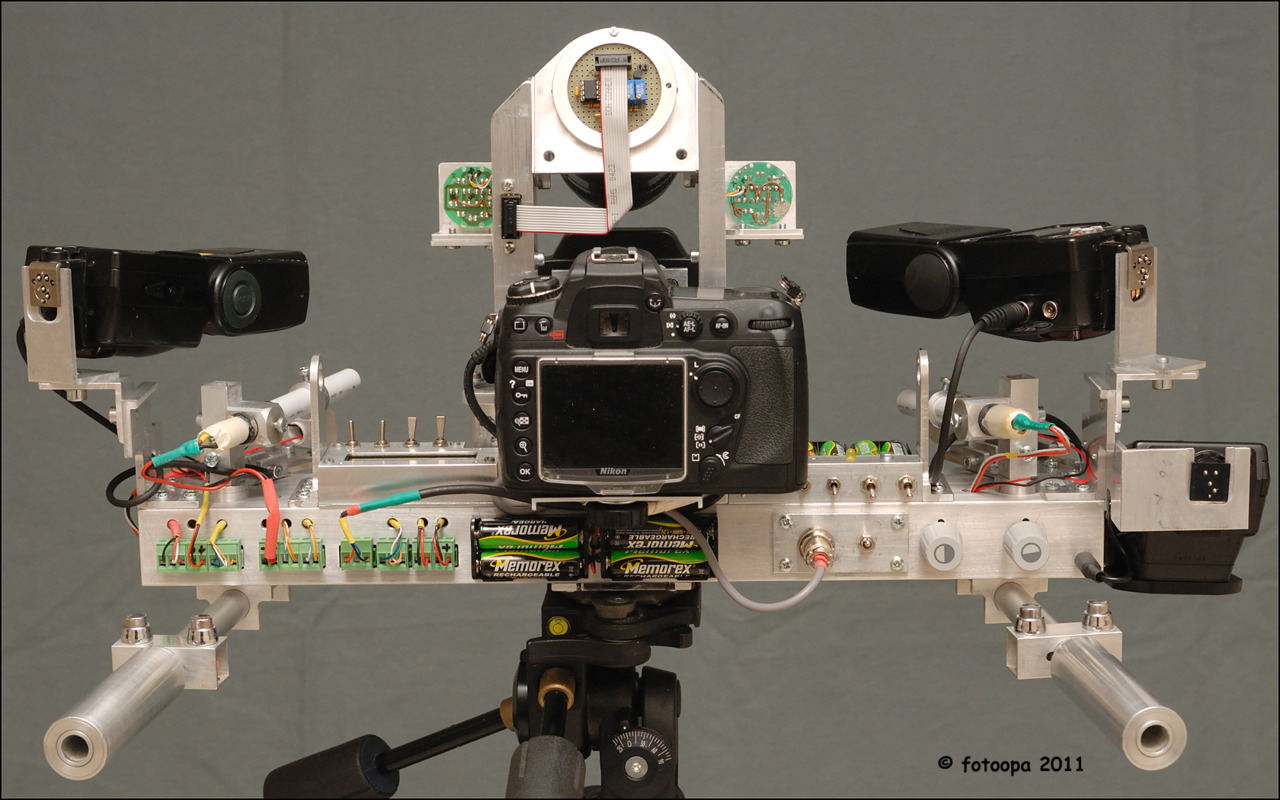 When Asked to Delete Photos, Just Have This Image Handy
Timelapse – Where are we going?
A Step-by-Step Guide to Developing B&W Film with Coffee and Vitamin C
D300s Launched To Space In A Beer Cooler
Interesting  high speed camera setup
Camera Therapy – How Photography Gave Me Hope Again
Beautiful Mini Landscapes Captured Inside a 200 Gallon Tank
Another week of links. This week my favourite being the above landscapes captured in a 200 gallon tank. The behind the scenes shot at the end of the series is so fascinating.