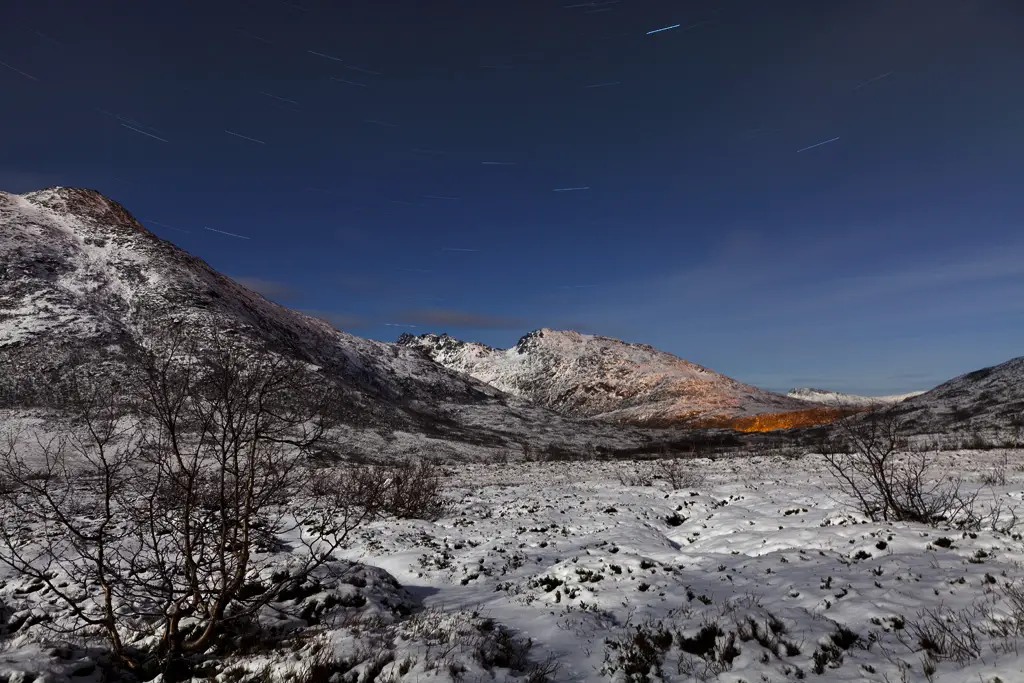 Welcome everyone to the first guest blog post as part of an ongoing series on my blog. It's been a goal of mine for a while now to start a guest blog series as I feel it's a great way to promote other photographers that you may not be aware of and also let them shed a little insight or tips into their photography process. If you're interested in contributing to a guest post on my blog, be sure to get in touch via the enquiries page.
Carl Ashley is a photographer I've enjoyed following for a while now ever since meeting him a few years back when visiting Hobart. We made a trip up to Mt. Wellington to capture the sunset and star trails. It was freezing that night (around -2 c) but we still had a lot of fun. Carl has recently just returned home from a Europe trip and has been kind enough to give some travel photography tips from his recent travel experience.
Travel Photography Guide
Like me, you've probably been asked by friends or family, at least once, on what sort of camera you'd recommend for a holiday. It seems that it is one of those questions that we photographers get asked.
In May 2007 I had the privilege of visiting Canada and London, and in 2011 I was lucky enough to spend five weeks touring around Europe, both times I thought I'd use my digital SLR more frequently than I did, and that got me thinking about my gear and my approach to photography.
When going over the Europe trip plans with my friends, we had a number of places we wanted to visit, high on that list was Norway, Tromso in particular – we had both seen the documentary 'Land of the Northern Lights' by Joanna Lumley, and were quite keen to capture the Aurora Borealis. Part of preparing for this was research into the best times of year to see them, whether we would actually have a good chance to see them (it turns out that we were going to be in Norway just around the time the sun was coming out of solar minimum), and of course, what sort of camera equipment we would need, as well as techniques to capture them in the best possible light.
Being an avid landscape photographer, I knew that a tripod was an absolute essential, as would a wide angle lens and remote shutter release, the basic foundation for any respectful landscape camera kit besides the camera itself. I had these three basic items, a Canon 17-40mm f4.0L series lens, a Manfrotto 055 Pro tripod, and a Canon shutter release cable, I also had a Canon 5D MK II body.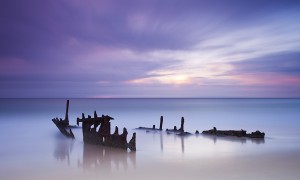 After deciding where we were going, I then sat down and thought hard about my experiences with the trip to Canada and London. I had decided, for that particular trip, to take all of my gear which consisted of a Canon 20D body, a 17-85mm lens, my 70-200mm f2.8L IS lens, a 50mm lens, all my neutral density & graduated neutral density filters, and to top it all off, a Manfrotto tripod. I mention all this not to gear brag, but as a very important point; I had too much gear with me.
It turns out that walking around town all day as a tourist with all that camera gear is a lot different to driving to a location and walking a short distance, then driving back home.
That revelation seems kind of obvious when you sit and think about it, but when you're getting ready for a vacation to foreign shores, with stunning landscapes at your beck and call, it's actually a little harder to see that excess camera gear could be a problem.
I learned a valuable lesson in that trip to Canada, always understand where you're going, why you're going and how you're going.
Travel Photography Checklist
Where you're going
Taking photographs in North Korea, as a tourist, is a little more complex than taking photos in America or Australia. For example, in this Wired article about Sam Gellman, Gellman indicates that his guides were often nervous about him taking photos.
Why you're going
This is, in my opinion, the most important piece to the gear puzzle. Why am I going? Am I going to be a tourist and see all the sights, or am I going specifically to take photos of a certain type? Answering this one will mean the difference in taking a point and shoot, or the whole kit 'n caboodle.
How you're going
It's pretty easy carrying all your camera gear when you just drop it in the boot of a car and drive, but when you're hiking into a location and it takes three days walking to arrive, every gram matters.
In planning my gear for Europe, I decided on the following gear: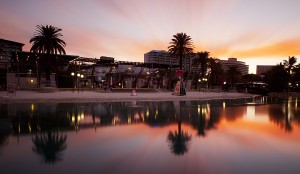 All this gear was going to have to packed away in my ninety litre backpack and carried with me as we made our way through Europe visiting Norway, Poland, Czech Republic, German, Austria and England. By the time I had all my clothes and camera gear packed away, my backpack and daypack weighed 19Kg and 8Kg respectively.
Ultimately I only ended up using my SLR gear three times, two nights hunting aurora in Norway, and one day walking through Auschwitz in Poland. I ended up purchasing a Sony point and shoot at the airport in Oslo because I had too much camera gear to carry around with me for the majority of the trip.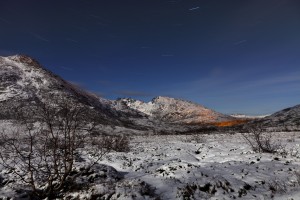 A part of me regrets taking all the gear I ended up with, but the other part of me doesn't, because without it I wouldn't have been able to get a photo like this or this, as well as a few other photos I'm yet to post.
Looking back at the past holidays I've had, the lesson I've come away with is that it isn't about the gear you have, it's about the type of trip you're going on.
I'm planning to go back to Norway, I'd like to spend several weeks in Tromso during winter to hunt aurora again, only this time I'll have the right gear with me.
– Carl
To view more of Carl's work and follow future guides and photography from him, be sure to check out his newly updated blog where there's some great stuff being posted. Thanks for your time Carl.