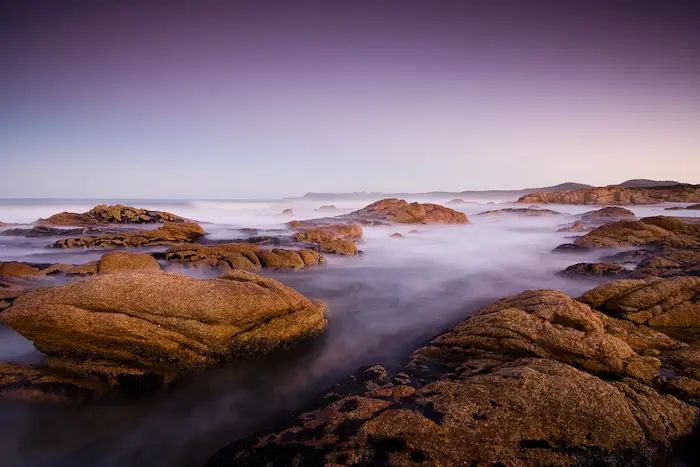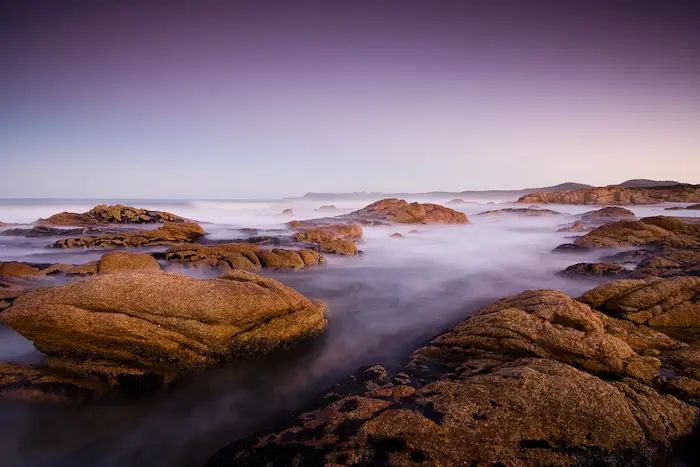 A second image of a two part series from the east coast (Friendly Beaches, Tasmania). I wanted the same rock in both shots but one looking to the left of the beach whilst the other to the right to capture the beauty of this amazing place.
Make: Canon
Model: Canon EOS 350D DIGITAL
Shutter Speed: 20/1 second
F Number: F/16.0
Focal Length: 10 mm
ISO Speed: 100
Date Picture Taken: Jul 4, 2008, 5:13:40 PM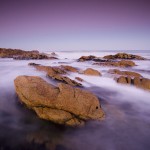 Above is the first image which you can viewer larger by clicking the image.
Was a nice trip and I wish I was still pottering around taking shots but uni is back in the swing of things which makes less time for travelling long distances. Time to get some things planned for when semester 2 is over 😉