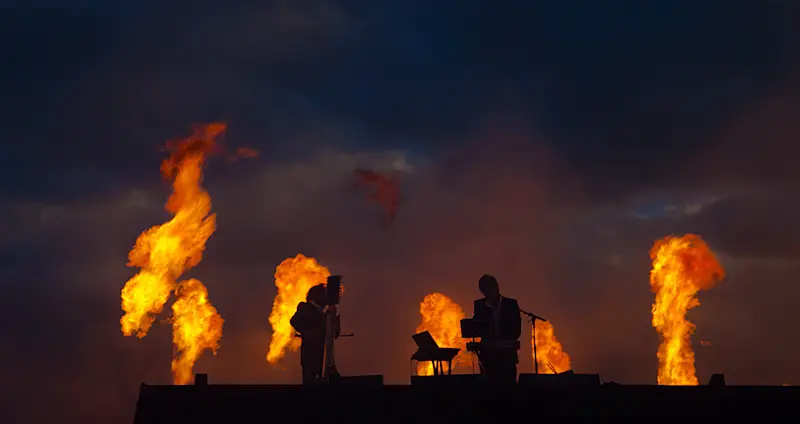 Snap shots from Mona Foma.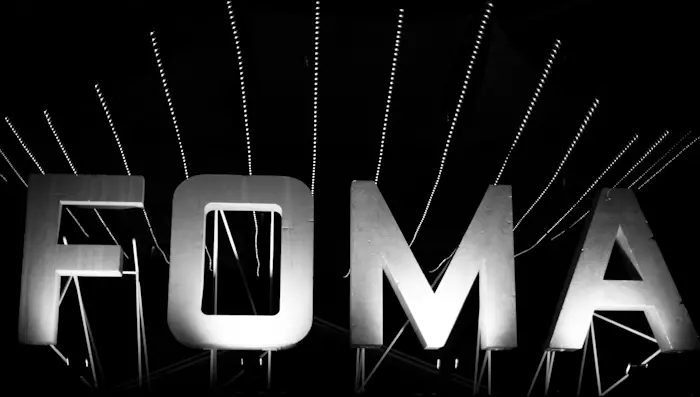 Lately I've been making the most of the nice weather with friends down at Mona Foma. I'd been hanging out to see Dj Kentaro who lived up all expectations. Amazing. Having his every move projected onto a screen behind him worked perfectly and left most people watching in awe the whole set.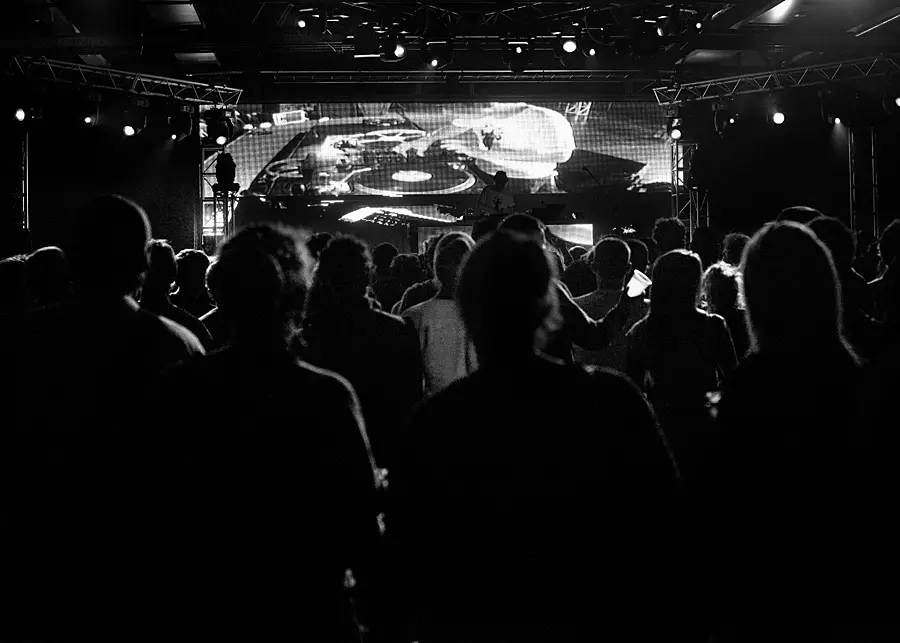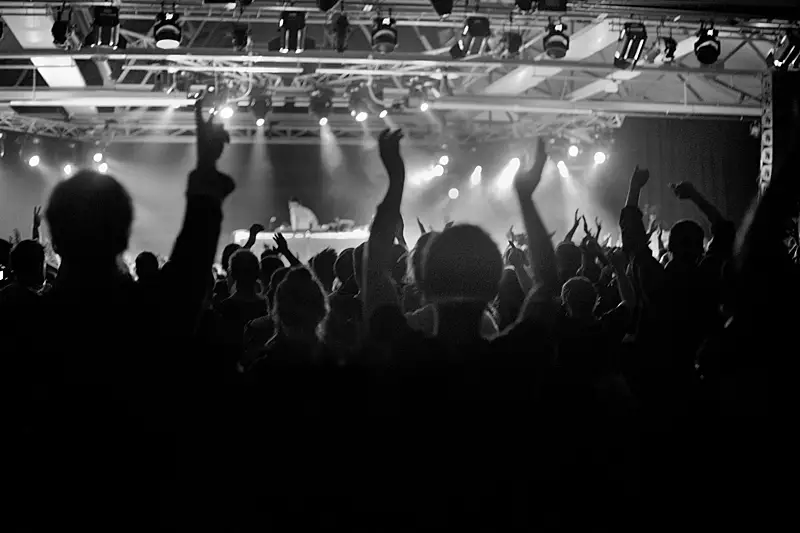 January is such an amazing time in Hobart with there being so much on. The Taste of Tasmania and Mona Foma are really worth the trip down.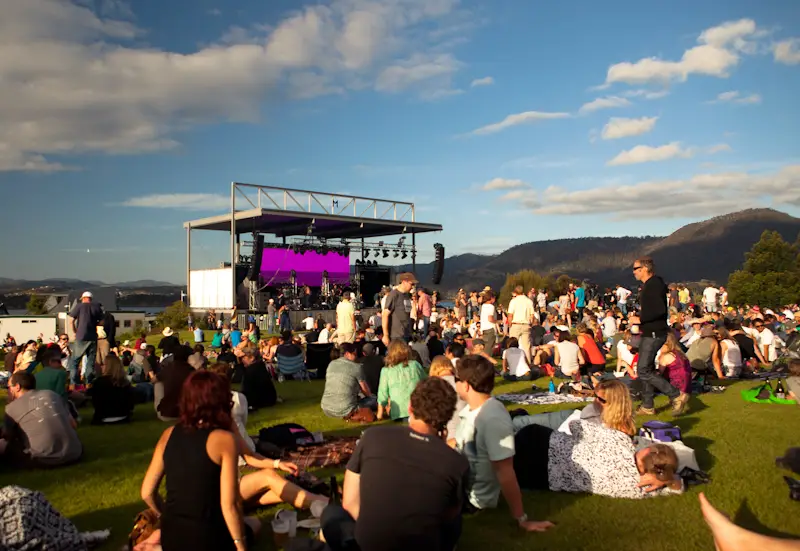 Quirky beer cups 😉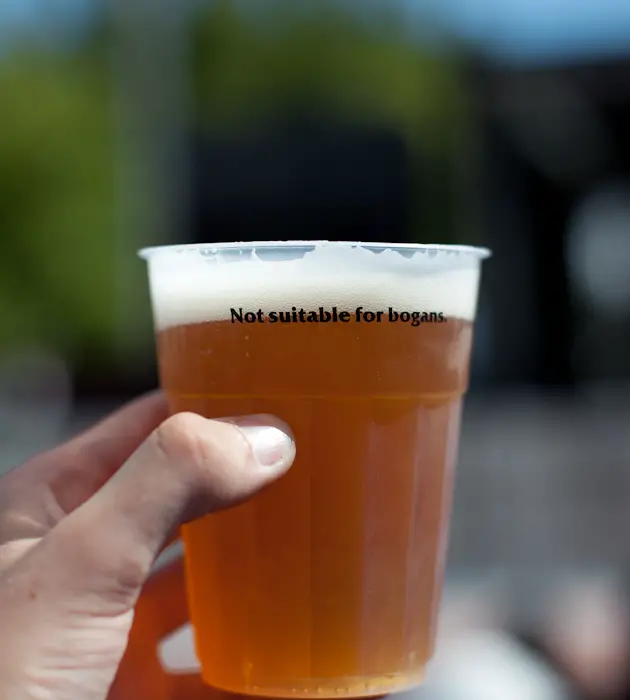 We were fortunate to see Groupe F which were also brilliant. A small clip.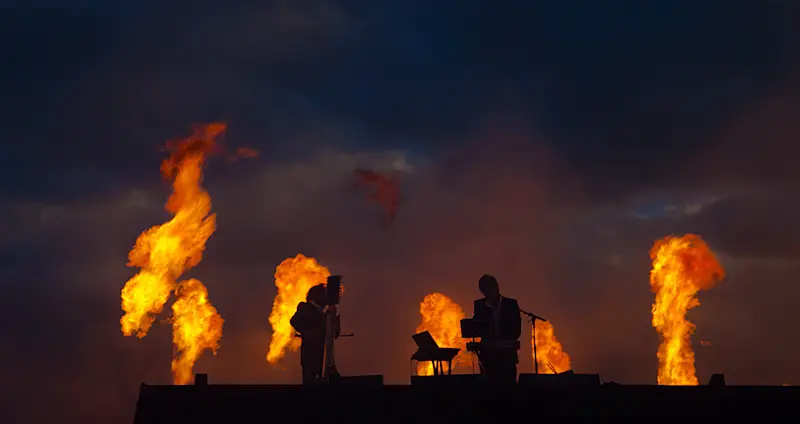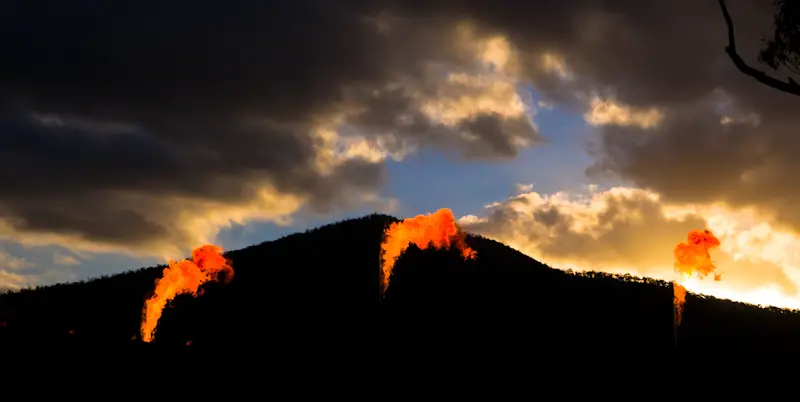 And now time for a move to Melbourne. I'm off Sunday for 12 months minimum and can't wait to shoot some new locations. Wish me luck!