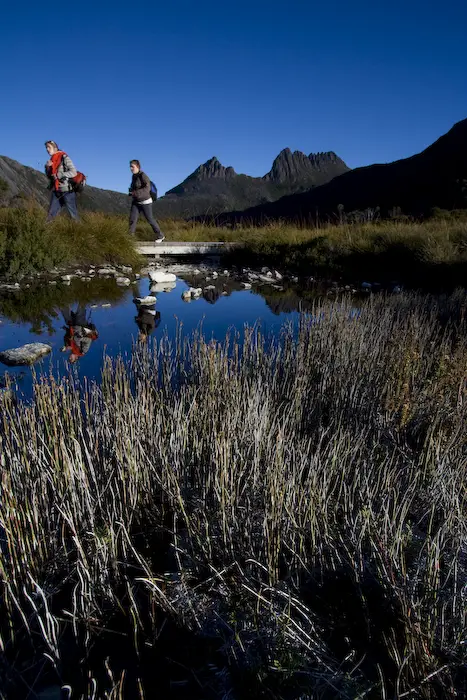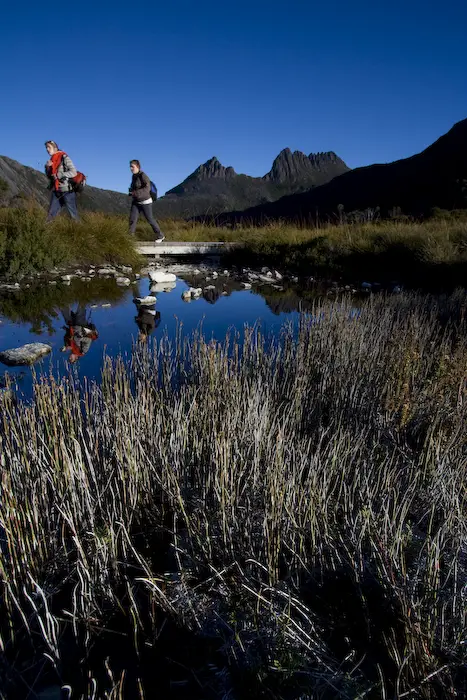 Tourists at Cradle Mountain no way! But really Cradle Mountain is a beautiful place and I can understand how come tourists flock there for a walk around Dove Lake or to get a cliché shot. Amazing place for photographers with the varying weather conditions which you can experience.
It sure is nice living in Tasmania but a bit cold for photographing winter landscapes
This photograph was taken with a Canon 350D, Canon 10-22, Cokin ND Grads and a tripod.