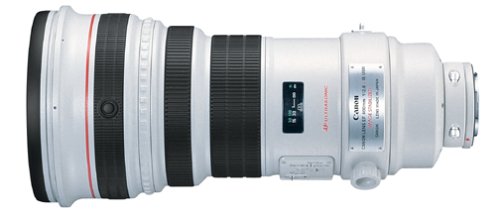 When I bought my Canon 350D back in 2006, digital photography was starting to boom (yep – I jumped on the bandwagon) and it was rare to see someone toting a DSLR and lens combo worth more than my first car like we commonly see today. Coming from a relatively small town and with digital photography only just starting to take off, seeing a white Canon lens always caught my eye and  left me salivating from a distance over a lens that could fetch upwards of $10k!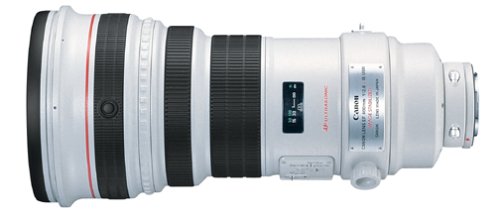 So why are some Canon lenses white?
Real answer? Marketing. Company answer? Lowering heat.
Creating equipment that is recognisable provides instant brand recognition for Canon. See a a white lens a mile away or while you are watching a sports event on TV? You will know it is a Canon lens. Sure, if you know photography equipment, you would be able to pick out a high end black Nikon lens. They (Canon) want people to know when people are using their gear rather than their competitors to create brand awareness.
But according to Canon, it is not all about the marketing and there is some logic behind why some Canon lenses are white. As lenses contain glass elements, these expand with heat which is generally not a problem with smaller compact lenses due to the amount of expansion being small. But when your larger lenses come along like a Canon white series lens, these often have larger glass elements which utilise elements made of fluorite which is much more sensitive to heat than your standard compact lens.  For this reason, Canon uses the white surface to reflect the sunlight which helps keep the lens cooler in warmer/extreme conditions.