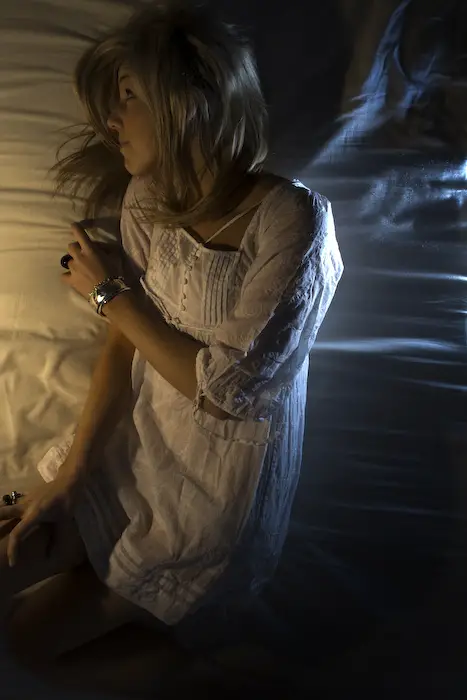 I can't believe the year is almost over.. Here are some of my favourite photos from 2008
To start is two photographs from an abandoned mental hospital with the Canon 10-22. These were taken at the beginning of the year which feels ages ago.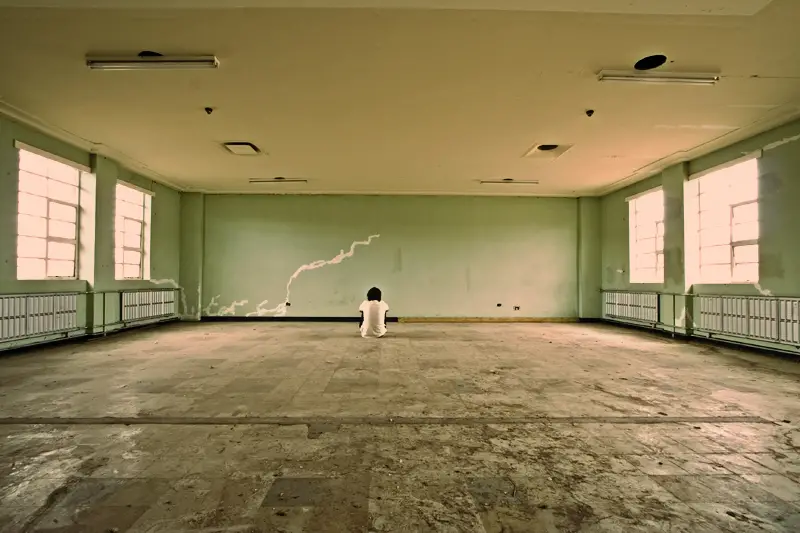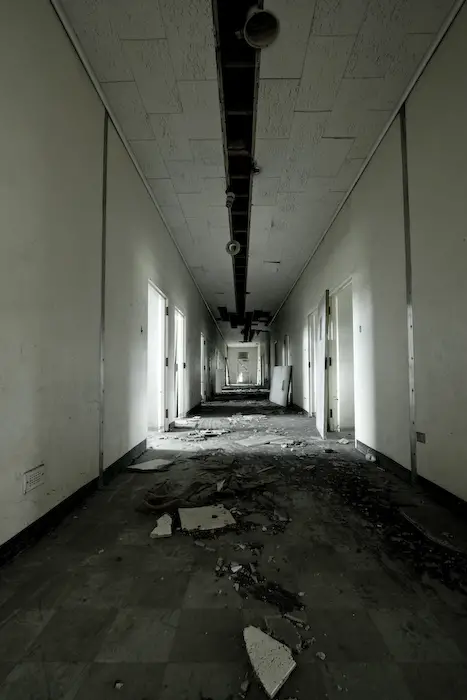 Long exposure during the day with a Hoya R72 (infrared) filter at South Arm, Tasmania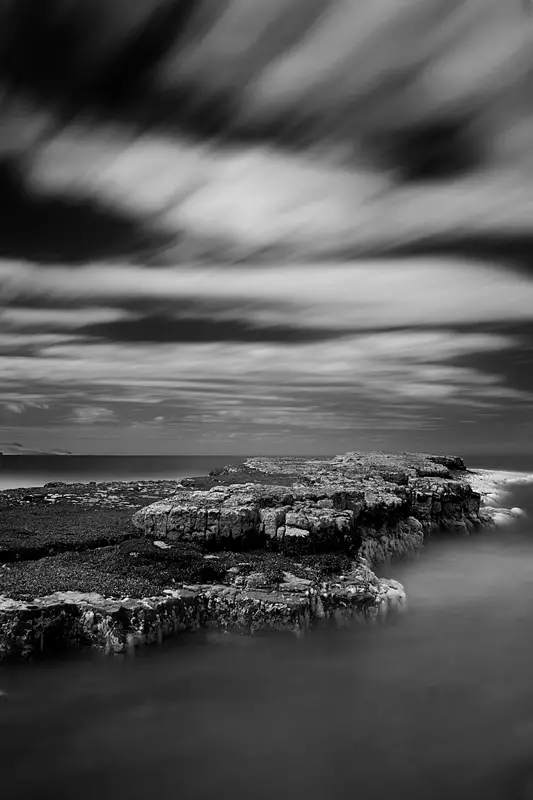 A very wet trip to Sydney in February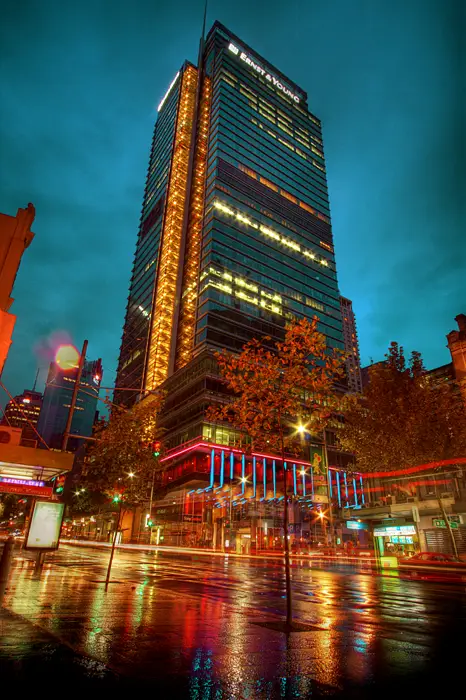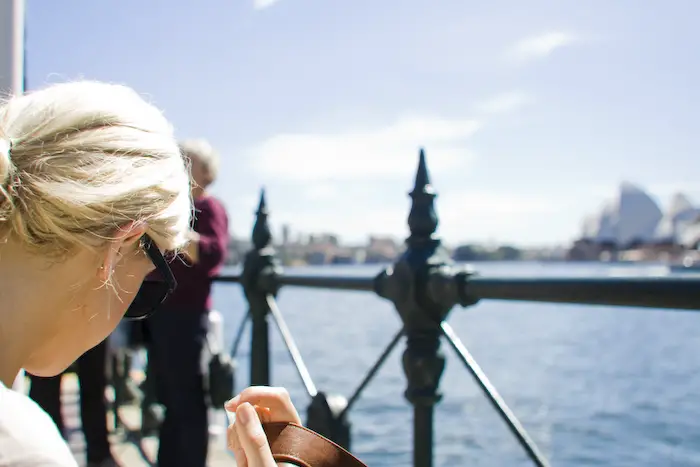 A moonlit Coles Bay, Tasmania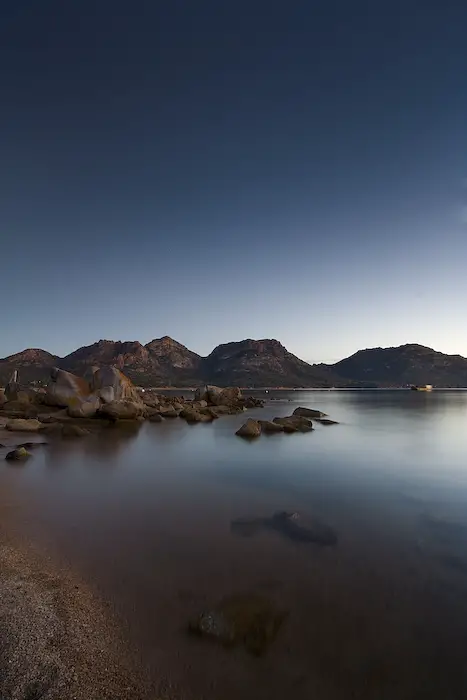 Melbourne alleyway with the Canon 10-22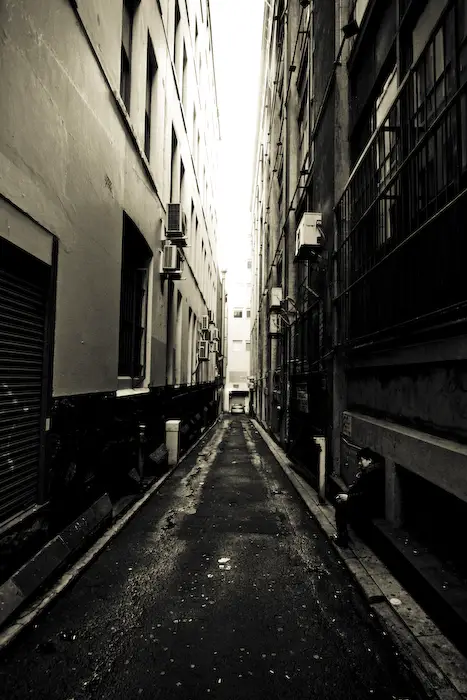 A quiet stream in Cradle Mountain National Park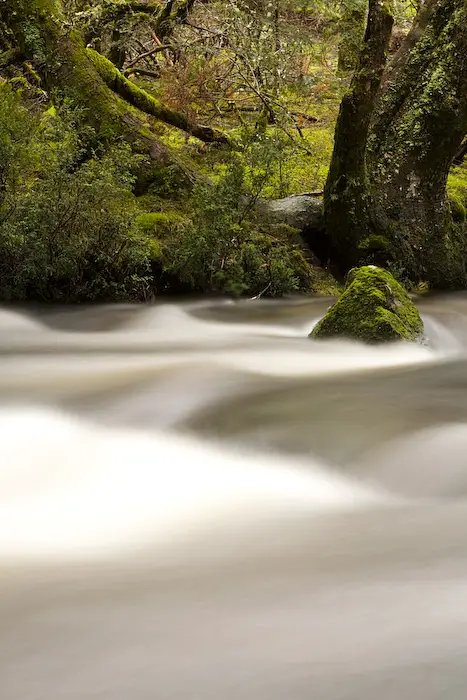 Passing trucks along an old bridge in Campbell Town, Tasmania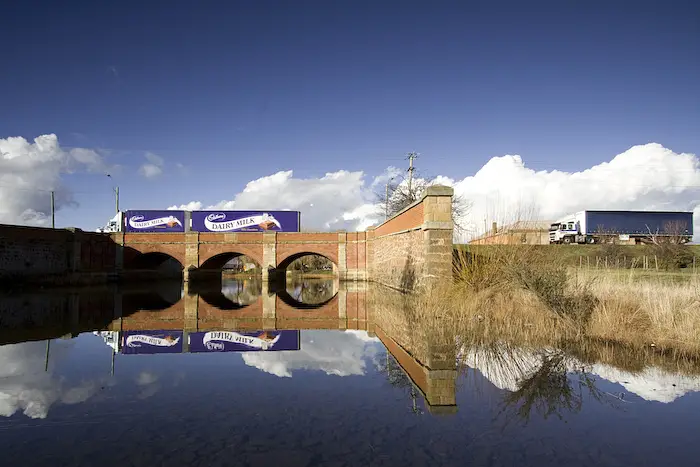 An iconic beach side hut just before Swansea, Tasmania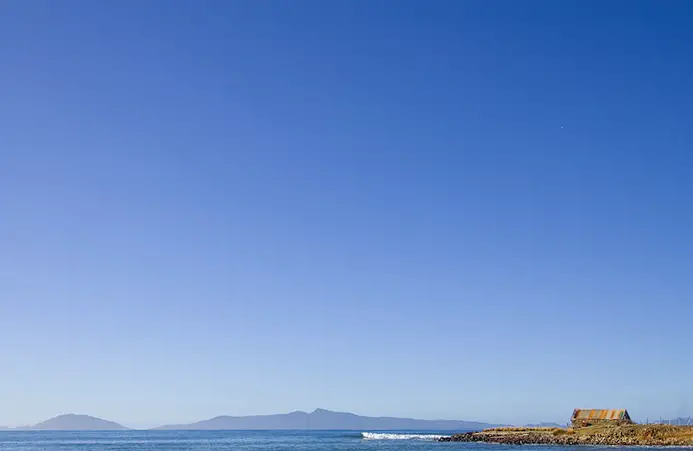 A very overcast Dove lake at Cradle Mountain National Park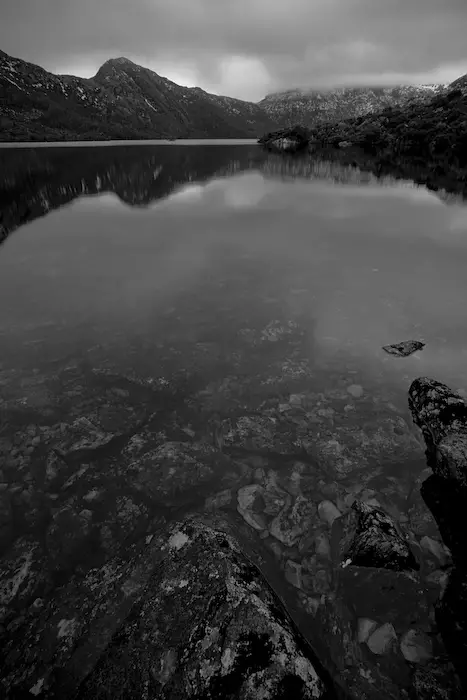 Seascape at Friendly Beaches, Tasmania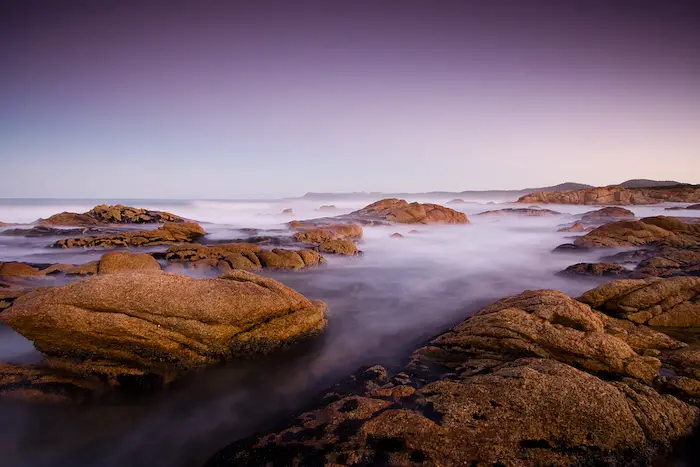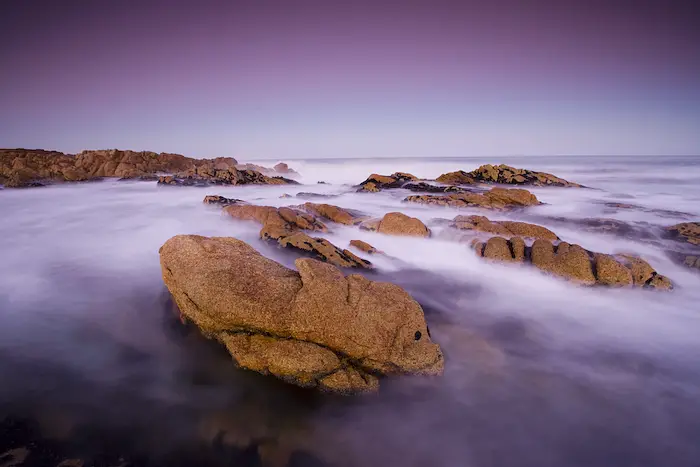 Ronnie Ling shooting at Friendly Beaches, Tasmania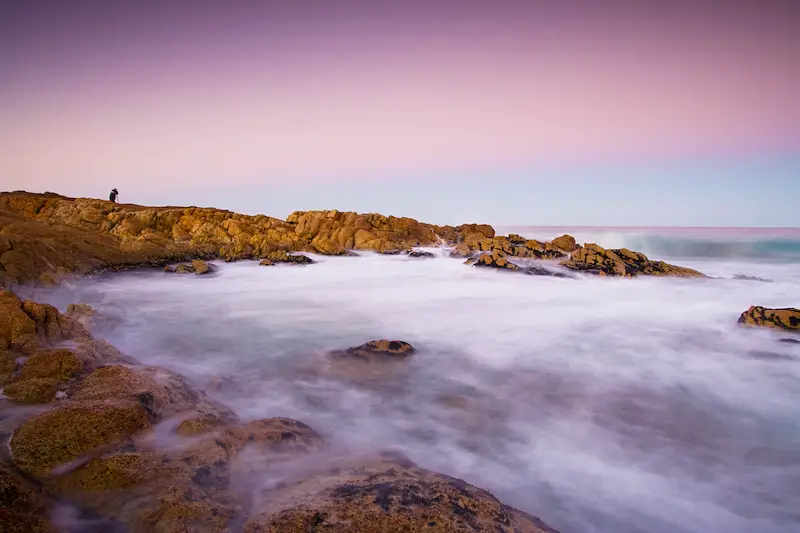 Waterscape sunrise shot at Honeymoon Bay in the Freycinet National Park, Tasmania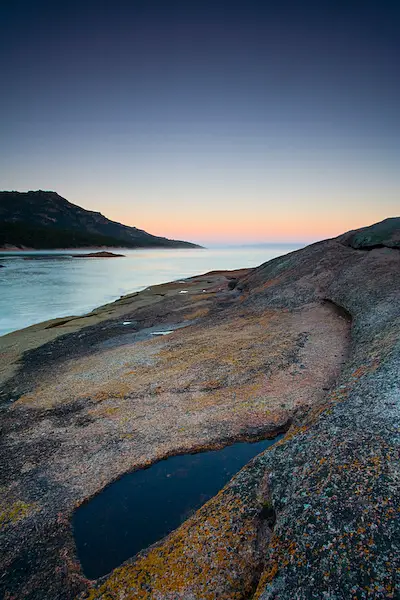 Road side reflections during winter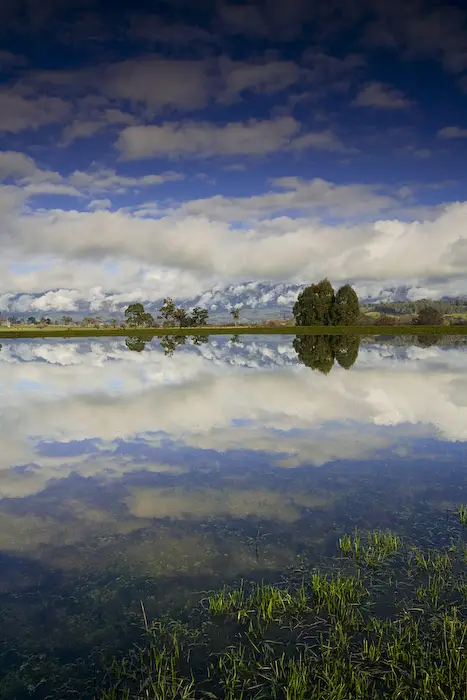 Black and white photograph at Ralphs Bay, Tasmania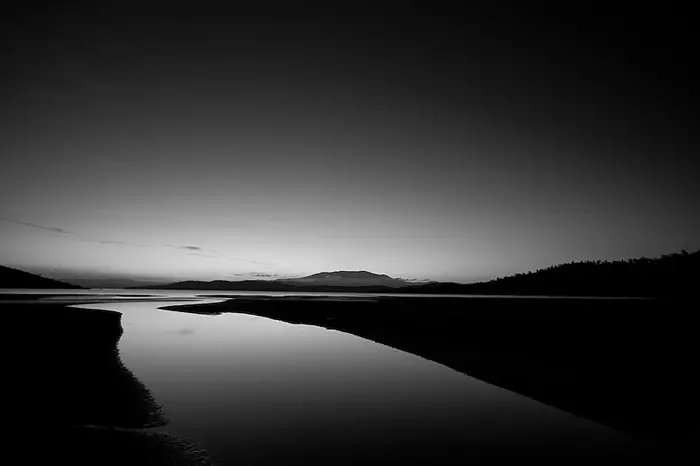 Afternoon sun in Lindisfarne, Tasmania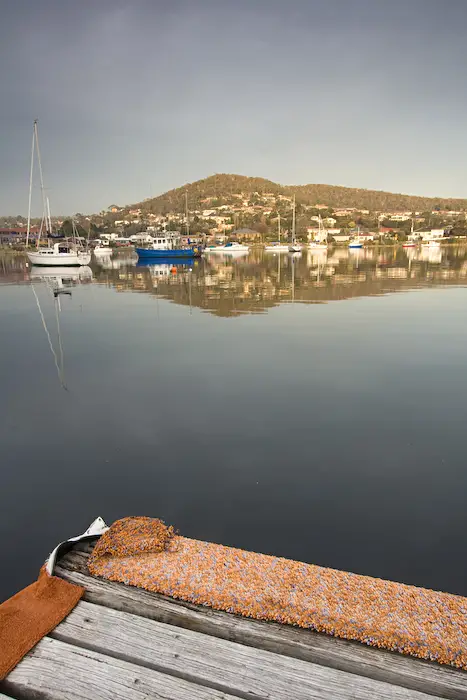 This year two of my images were licensed for commercial usage which was exciting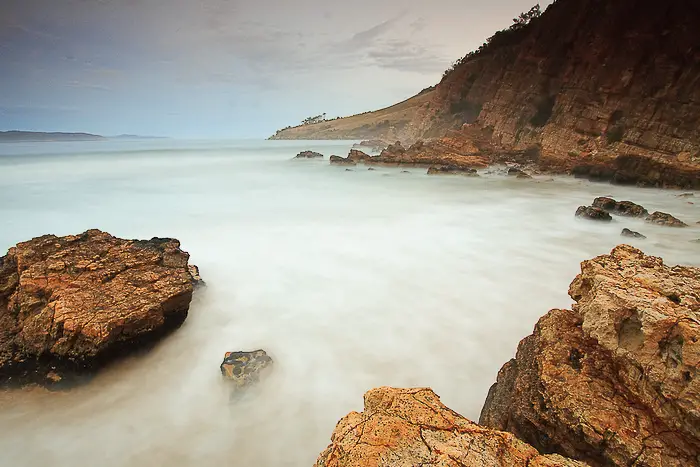 Traffic long exposure in Rose Bay, Tasmania
Seascape at Park Beach, Tasmania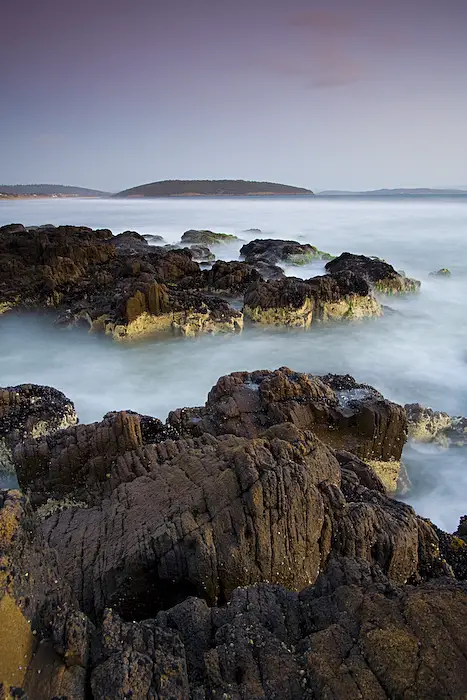 Park Beach on a wild afternoon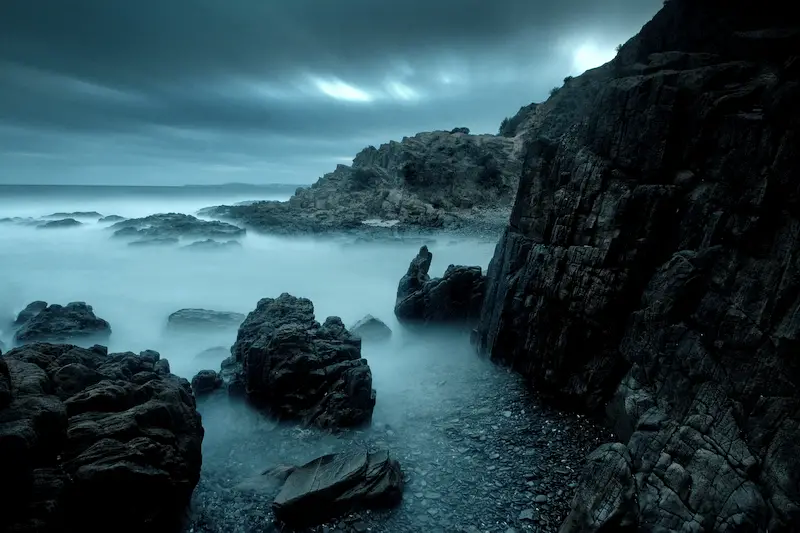 I noticed these as I made my way to uni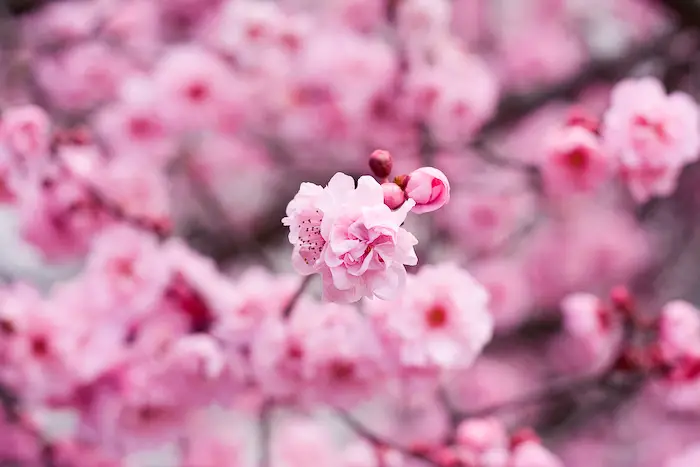 South Arm, Tasmania on sunset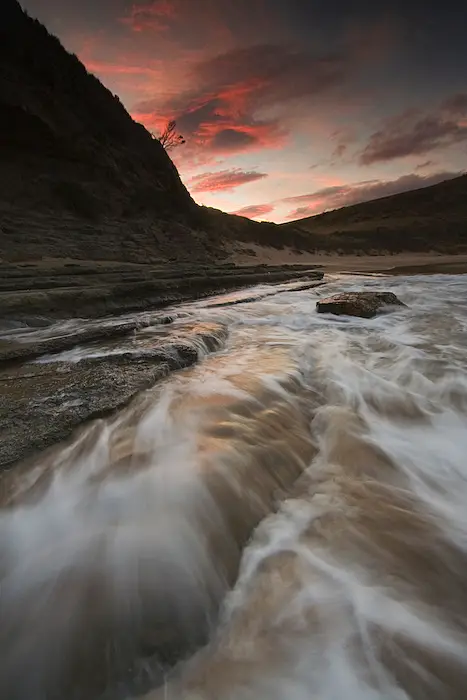 Probably one of my favourite shots of the year, I love the light over the grass. This one is at South Arm also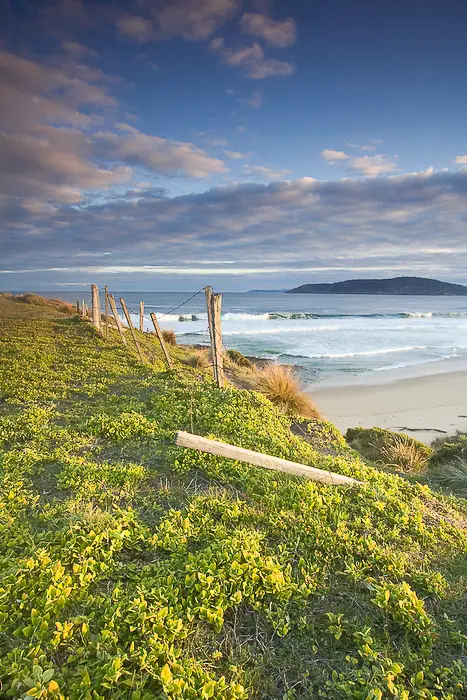 Strickland Avenue Falls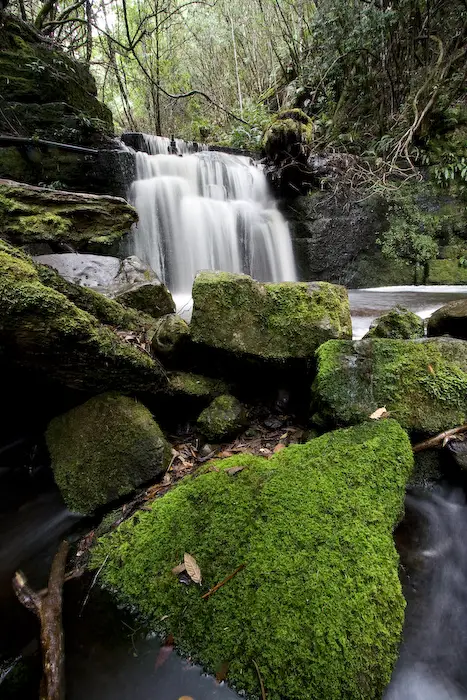 Taroona Beach sunrise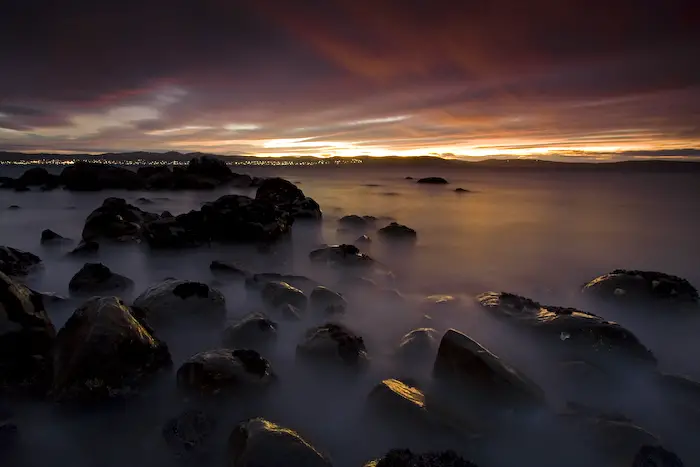 Messing around with light trails in an abandoned pool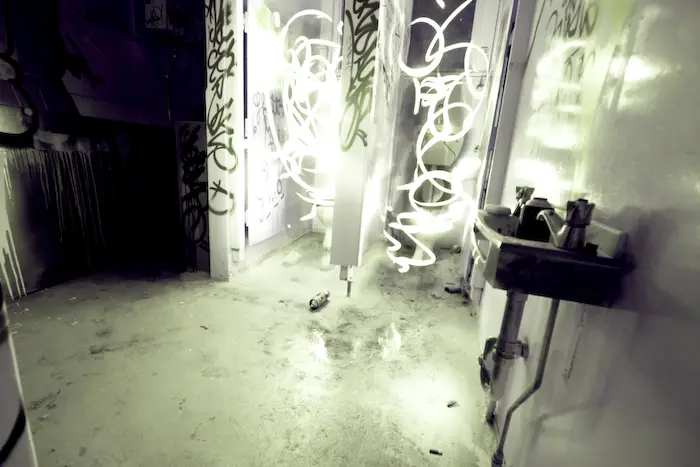 Winter sunrise at Taroona, Tasmania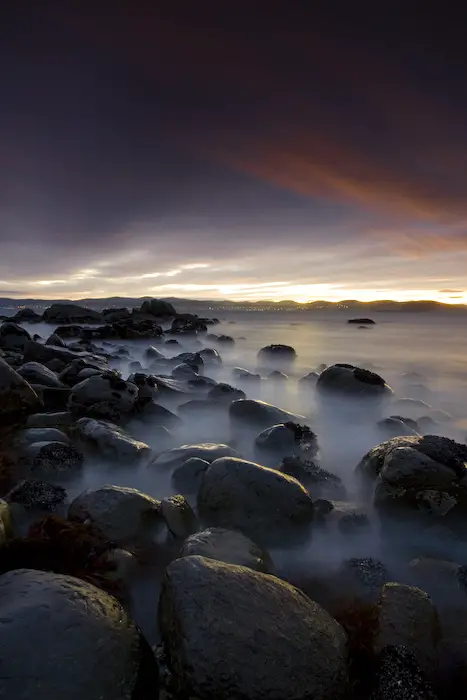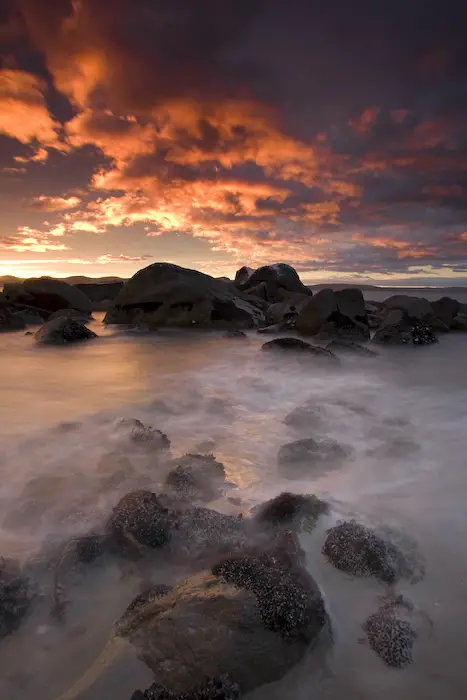 A road side cow on a very misty morning in the Huon Valley, Tasmania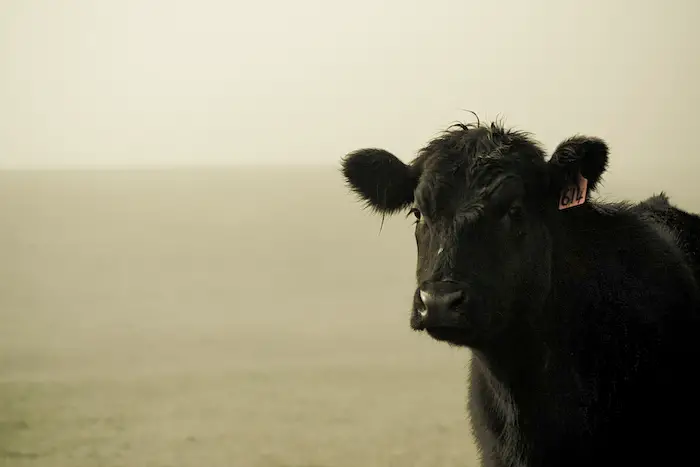 Traffic long exposure on the Tasman Bridge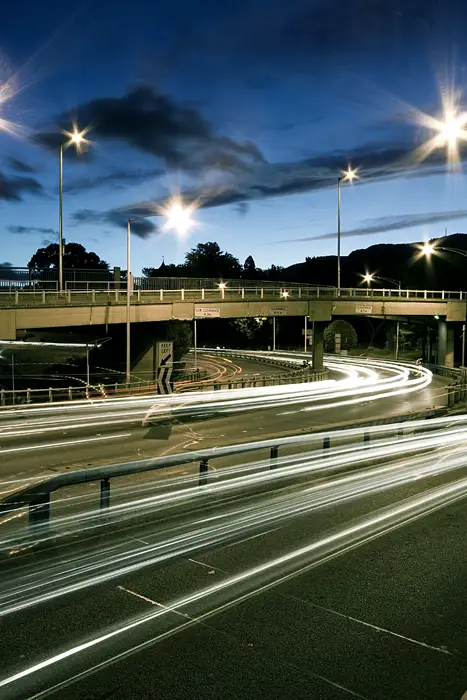 Tunnel long exposure, I like this one.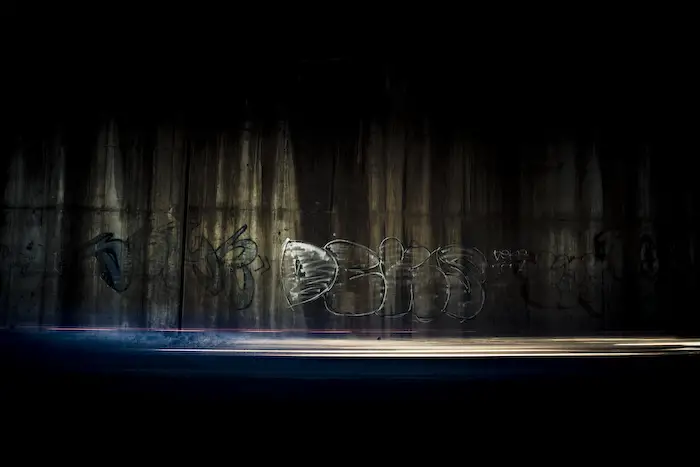 Cliché peg shot haha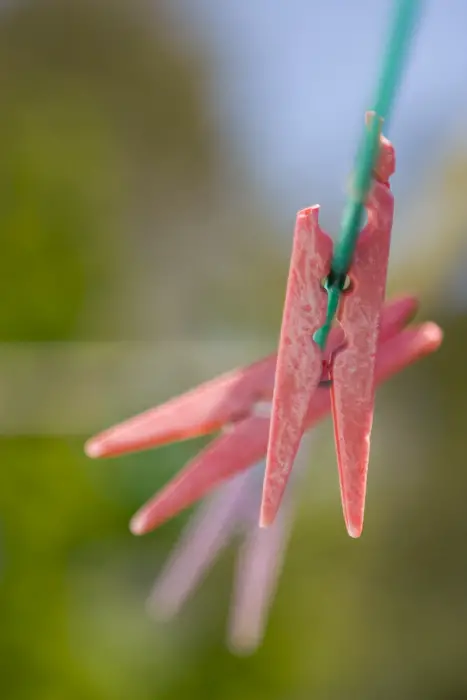 An article and magazine cover for local magazine 'Scene' for their special on the Hobart Rivulet.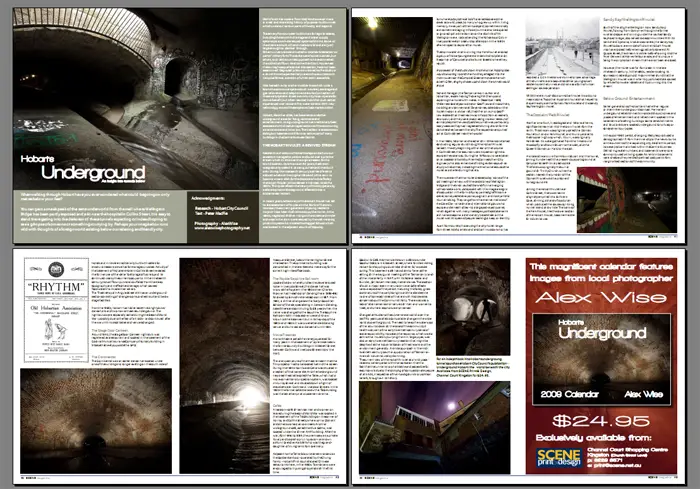 Bay of Fires, Tasmania on a stormy sunset.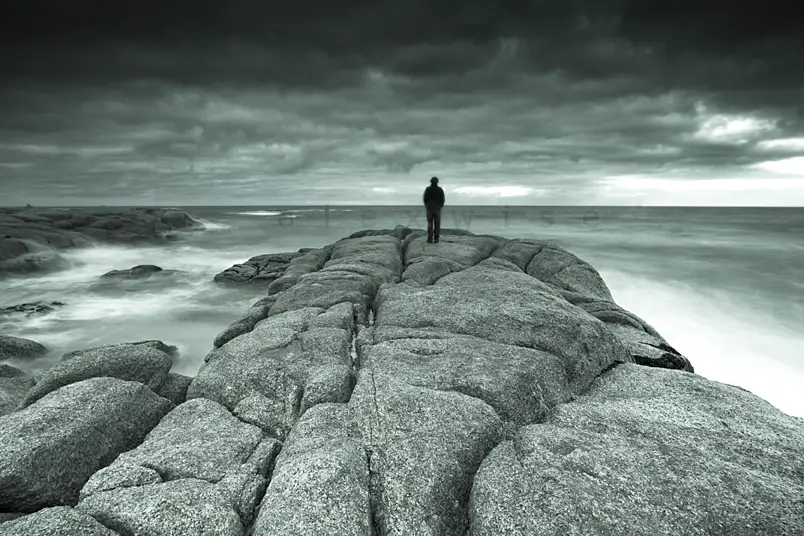 Lindisfarne on sunset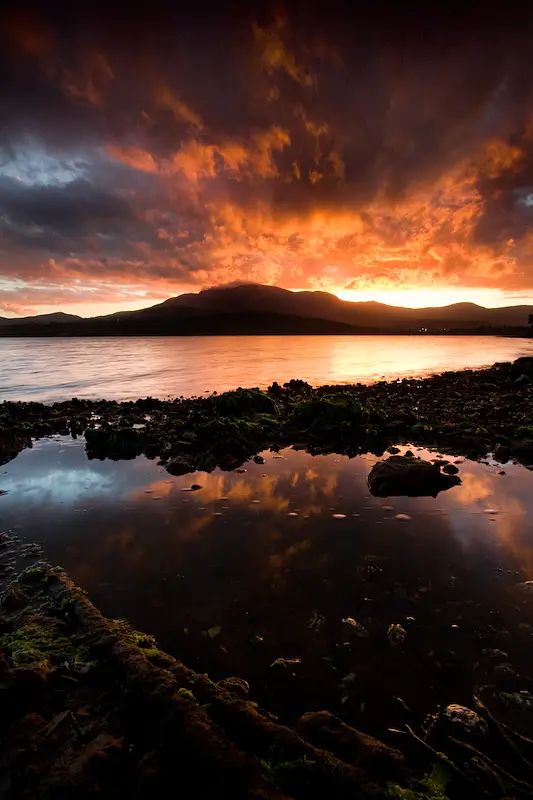 I hope you have enjoyed my photographs from this year, I appreciate your support and wish you a good 2009.