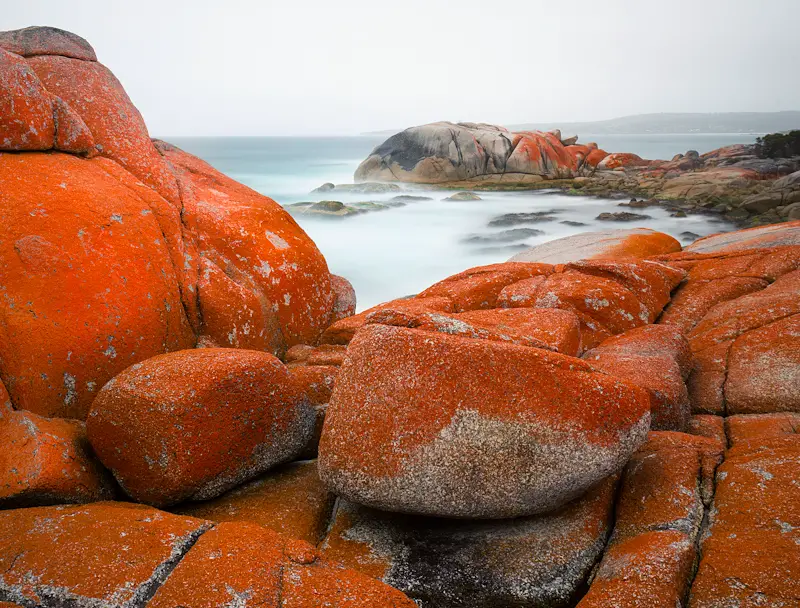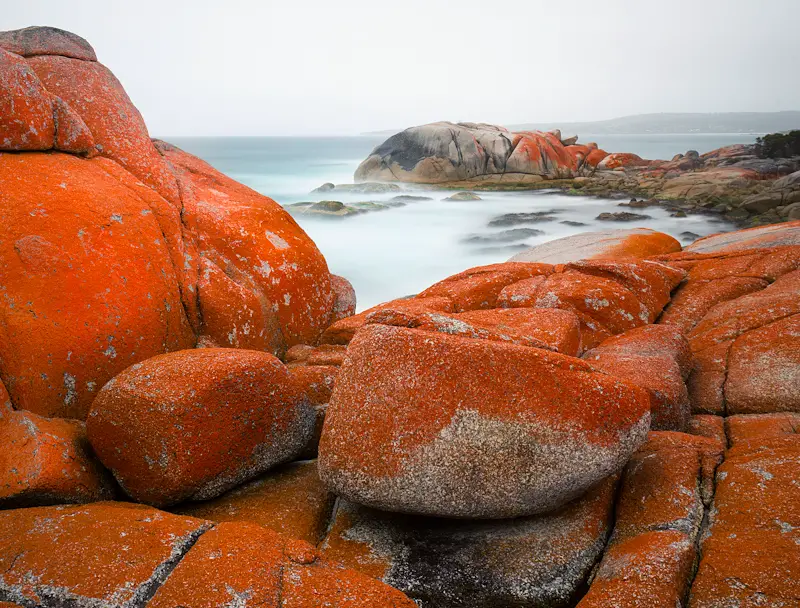 From a recent overnight trip to The Bay of Fires with a friend. My favourite Tasmanian landscape is found at the Gardens. So beautiful.
Unfortunately the weather wasn't much so this had to do. As usual, shot with a B+W 110 neutral density filter to give a 90 second exposure at f.11.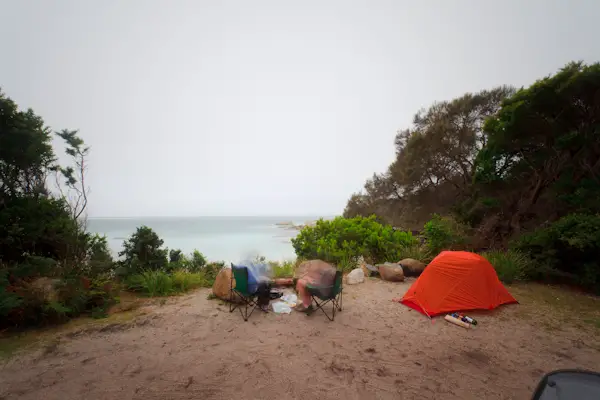 Jealous of our camp site?