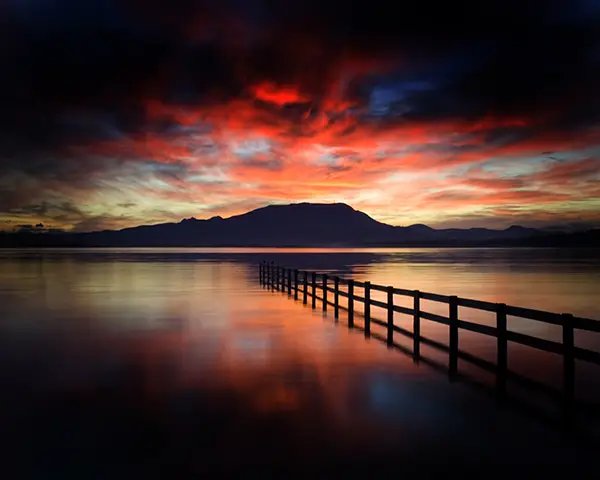 Hi all,
A little while ago I was asked by Digital Photography Magazine to write up a small article on how photographers can improve their photography with some photography composition tips. It was a little challenging sitting down coming up with the tips as most of these composition tips are things you begin to naturally incorporate into your photography workflow without realising.
In the end I provided Digital Photography Magazine with 6 different styles of composition that I try to rely on upon arriving at a scene and feeling slightly unsure what I'll be photographing. Keeping an eye out for reflections, leading lines, colour in the sky, simple compositions or even compositions that would benefit from being placed in the middle of a frame, gives me some variety in how I might photograph the scene on the day.  They're not rocket science but are a common theme across all my photographs which have got me to where I am today.
Be sure to catch the tips in the next edition of Digital Photography Magazine.
Thanks,
– Alex