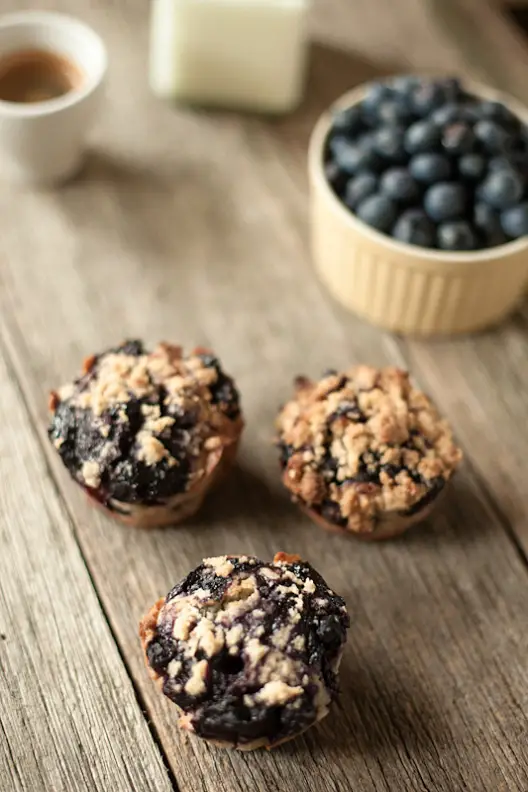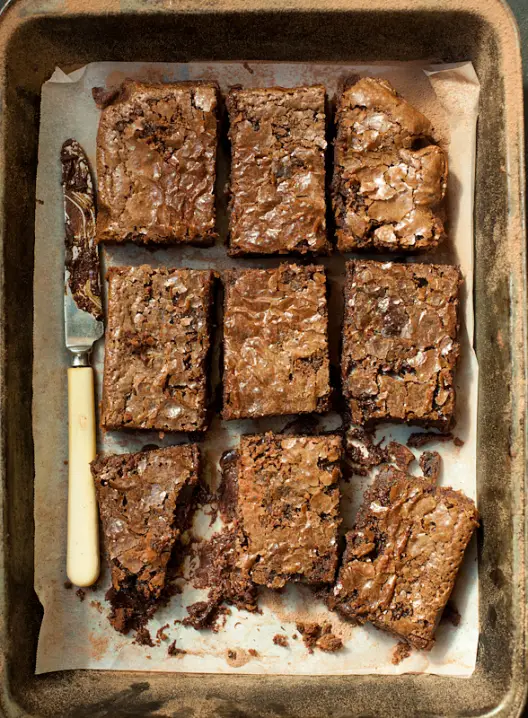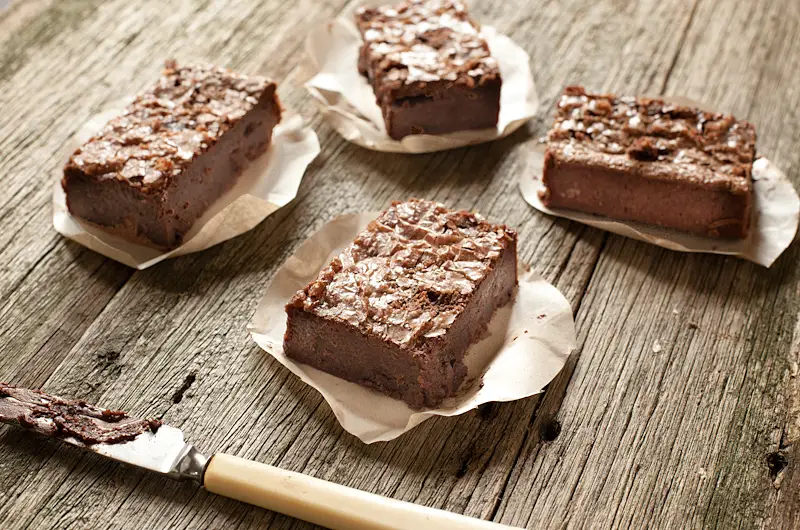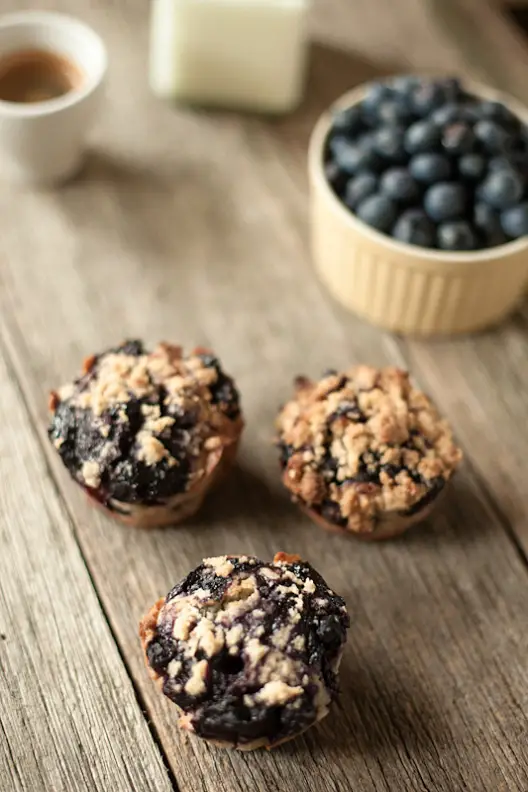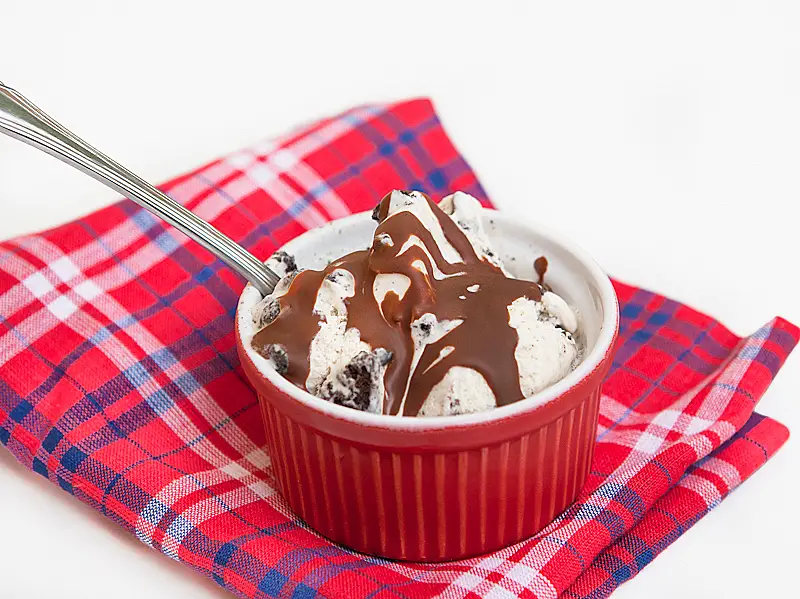 Recently I've started up a little side project with a dear friend. We've called it Art of Baking, a blog that documents our baking adventure as we make a mess in the kitchen whipping up cakes, muffins, slices and other delights.
I've always been a keen baker and it's an area of photography that i've found challenging. By partnering up with Rani it allows me to focus more on the photography and get advice from someone else on how best to style the food (this especially I've found challenging). I plan to write a couple of small tutorials over the coming months on how we've shot some of our food photography, made backdrops and stylised our photos.
Be sure to check Art of Baking or even become a fan of the Art of Baking Facebook page because it's all the rage these days.