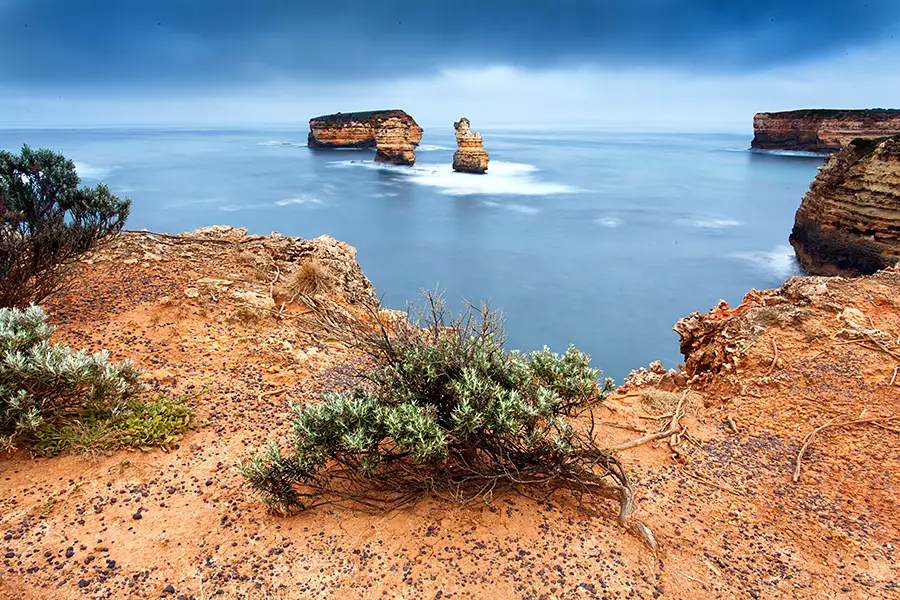 Hard to believe another year has quickly flown past. I know I wrote this last year with my previous 2013 retrospective but like the previous year it doesn't feel that long ago I was writing my previous retrospective.
This year was a bit different for me where instead of taking solo outings I spent more time taking multi-day trips to rural Victoria, Port Campbell near the 12 Apostles and the Tasmanian East Coast. It was nice just to escape everything for a few days and spend time dedicating a few days to photography and exploring. Something I enjoy more and more is just getting out there and exploring with photography almost coming secondary sometimes. Amidst all of this, I had the opportunity to meet and shoot with some great photographers along the way.
Posts from 2014
Here are some posts from throughout 2014:
Photographs from 2014
My favourite photographs taken over 2014 around Victoria, Tasmania and Sri Lanka
Thanks for viewing and I hope you had an enjoyable 2014. Looking forward to sharing more photos over 2015.
– Alex